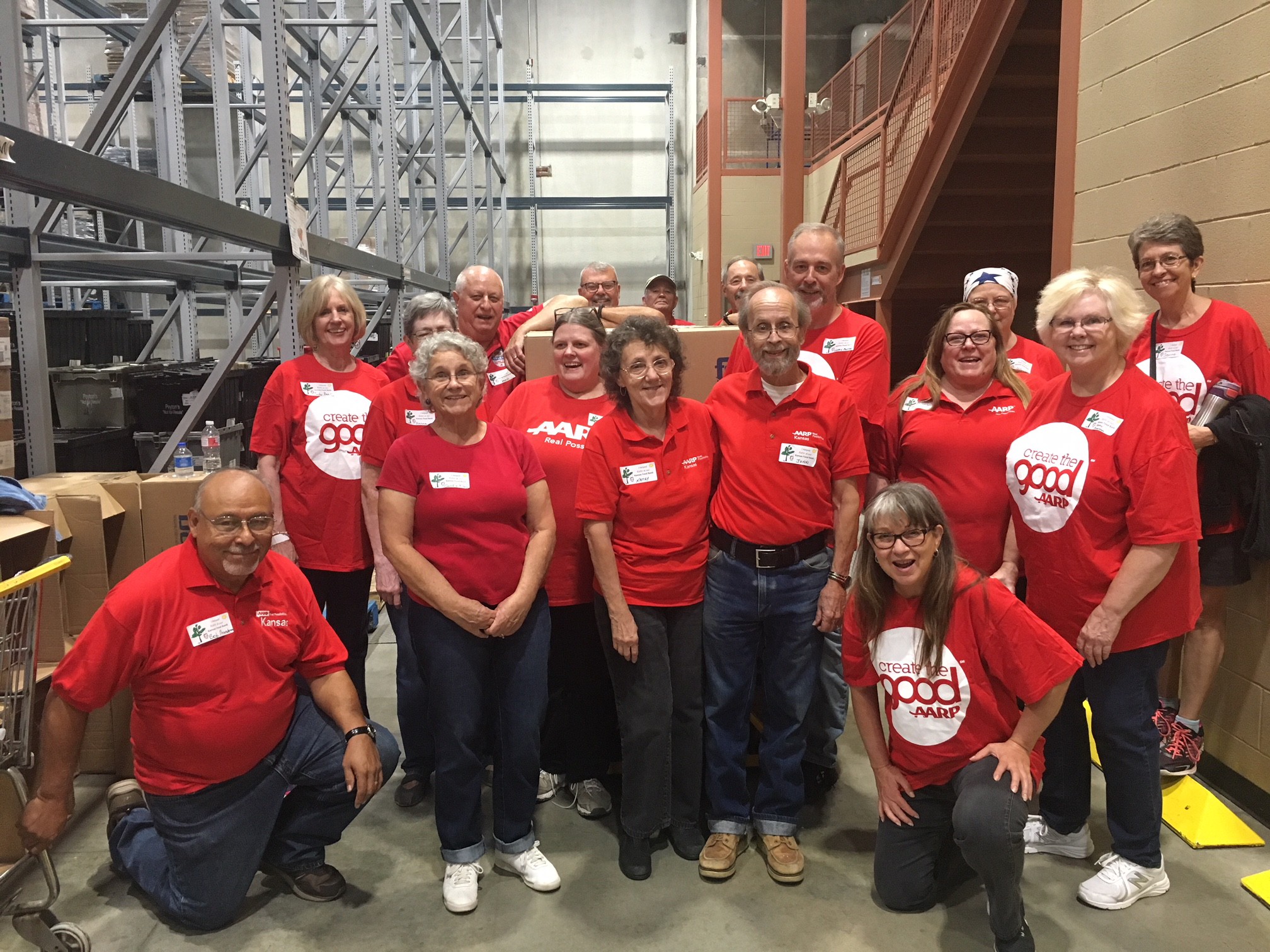 AARP Kansas works across the state to help make life better for our citizens who are 50 and older. We advocate for passage of laws that help Kansas residents remain in their homes and communities. Our work would not be possible without the hundreds of volunteers across our state who devote their time and talents to advocacy, community service, and fraud prevention. We also have volunteers who teach the AARP Driver Safety Program courses throughout the state and who provide free tax assistance through the AARP Foundation Tax-Aide program.

Our advocacy work has resulted in passage of the Kansas Lay Caregiver Act to support caregivers when the person they are caring for goes into the hospital and transitions home. In addition to issues that support caregivers, we work on financial security, consumer protection, prevention of elder abuse, affordable utilities, support for veterans, and long-term care services and supports.

For a sample of our work, please watch this video.

If you would like to become a volunteer for AARP Kansas, please contact Andrea Bozarth at abozarth@aarp.org or call her at 785-234-1364. You can contact our office by e-mail at ksaarp@aarp.org, or by calling toll-free 866-448-3619.