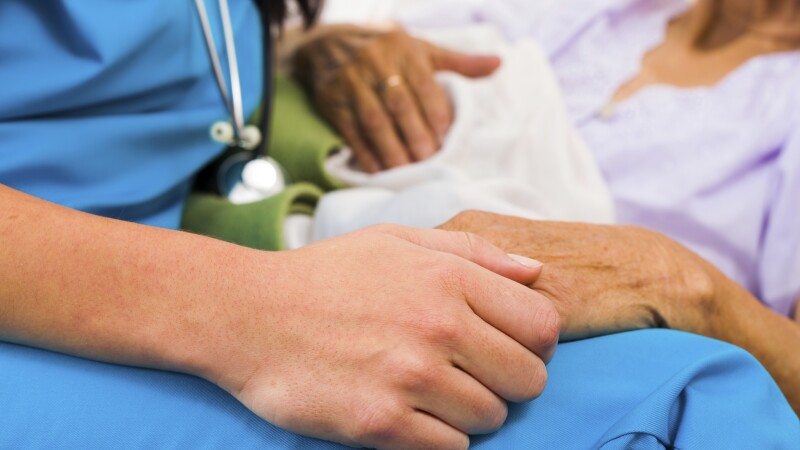 AARP Kansas is pushing for a bill that would allow advanced practice registered nurses (APRNs) to treat patients without the involvement of a doctor.

Currently, an APRN must have a collaborative agreement with a practicing physician, which can be expensive and especially difficult in rural areas that have shortages of primary care doctors.

AARP Kansas is urging the state Legislature to end the physician agreement requirement. APRNs are licensed by the Kansas State Board of Nursing and well-educated in primary and advanced nursing care.

Many Kansas counties face a shortage of health care providers, and removing this restriction may help improve access to care. State lawmakers will consider legislation on the issue when they return for a new session on Monday, Jan. 10.