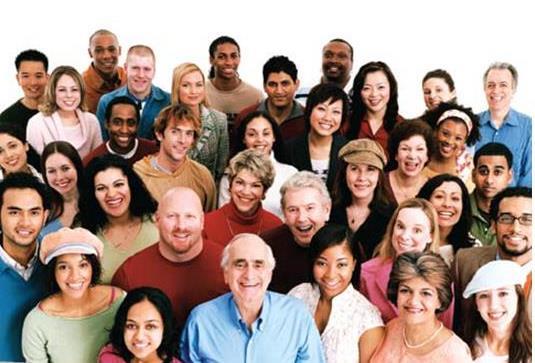 Outsmarting investment fraud and learning how to be a part of the AARP Fraud Watch Network and all it has to offer are just two of the topics that will be discussed at the 18th Annual Western Summit in Hays on Thursday, October 6, 2016. Other topics include activities for seniors at the Hays Recreation Center, athletics at Fort Hays State University (FHSU), fraudulent practices in acquiring antiques, a presentation on relationships with China by Dr. Ed Hammond, education professor at FHSU, and information about Hays airport services.

AARP Kansas Volunteer John Bahre will give a presentation on the AARP Fraud Watch Network and how it helps consumers in Kansas and across the country learn about scams and report scams. In addition, Caley Love and Shannon Stone with the Kansas Securities Commission will discuss how to outsmart investment fraud.

As always, there will be vendor booths with information about area programs and resources for those 50 and older and door prizes from area businesses and AARP. Lunch will be served at 12:30 for those who pay the $10 registration fee.

The annual Summit is sponsored by the Hays AARP Chapter and is held at the Rose Garden Banquet Hall, 2350 East Highway 40, Hays, 67601. Registration begins at 8:00 a.m. and the programs run from 9 a.m. until 2:30 p.m.

For more information, contact AARP at 866-448-3619 or e-mailing.