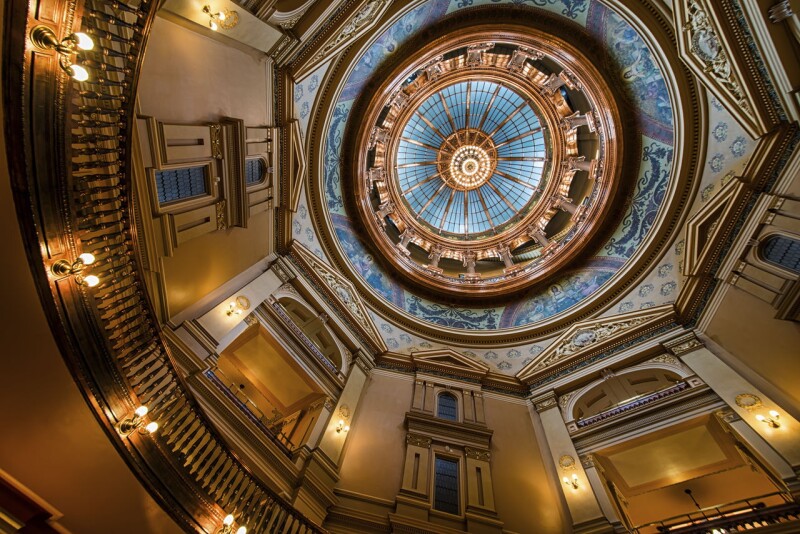 Members of the Kansas Legislature are back in Topeka for the 2018 session and AARP volunteers and staff are also at the Statehouse meeting with legislators and advocating for AARP Kansas priorities and issues that are important to Kansans who are 50 and older.

Here are some of the issues we'll be talking to legislators about. If you support them also, please be sure to contact your legislators.

KanCare (Medicaid Expansion) – More than 150,000 Kansans currently fall into a health coverage gap. They earn too much to qualify for KanCare but too little to be eligible to get financial help to buy private insurance. These are hard working men and women here in Kansas who are stuck with few options for affordable health coverage. To close that gap, AARP Kansas is urging our state to expand KanCare now.
Work and Save – AARP Kansas supports practical solutions to encourage more Kansas employees to save for retirement, including making it easier for small businesses to offer employees a retirement savings account. About 42 percent of Kansas's private sector employees work for an employer that does not offer a retirement plan.
Access to Healthcare through Telehealth – AARP Kansas supports enactment and strengthening of telehealth laws that will improve access to healthcare, in-home services and choice of providers.
Fighting Elder Fraud Abuse and Financial Exploitation – AARP supports legislative efforts to prevent, detect and provide enhanced penalties for abuse, physical injury, fraud and financial exploitation of vulnerable adults. This includes but not limited to crimes relating to conservator, guardianship and national background checks through electronic fingerprinting for staff at the state's long-term nursing care facilities.
Affordable and Reliable Utilities – AARP Kansas continues to fight to ensure that families have electric, gas and telephone services they can count on and that are affordable.
Implementation of the CARE Act – The Kansas Lay Caregiver Act takes effect on July 1, 2018 to support caregivers when the person they are caring for comes home from the hospital and is in need of nursing care. AARP Kansas will work with community and state organizations to educate Kansas about the Act.
If you're interested in joining our team of advocacy volunteers who contact legislators, provide testimony, sit in on legislative hearings, submit letters to the editors of local newspapers and work with partner organizations, please contact us by calling 866-448-3619 or e-mail.