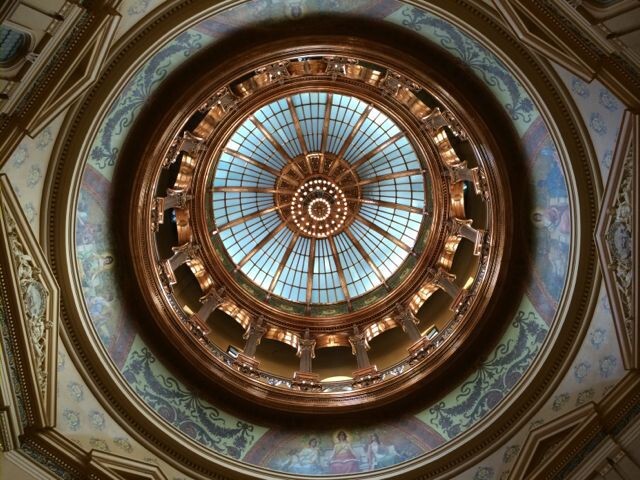 With Governor Brownback's veto of KanCare (the Kansas version of Medicaid) expansion, House Bill 2044, the Kansas House now has the opportunity to put hardworking Kansans first and overturn the governor's veto. Maren Turner, director of AARP Kansas—with more than 320,000 members age 50 and older in the Sunflower State—issued the following statement, urging the House to take action now.

"Hardworking Kansans are counting on their elected State Representatives to override Gov. Brownback's veto and expand KanCare—bringing access to affordable health coverage to hundreds of thousands of Kansans, who are our friends, neighbors, family.

"Kansas voters overwhelmingly support expanding KanCare* because it's good for our families, our businesses and our state.

"More than 150,000 Kansans—including 7,400 veterans—will have the security of knowing they can get the health care they need, when they need it. They will have access to critical preventative care that reduces the need for expensive emergency room visits—and dangerous emergency room overcrowding, which is a threat to all of us.

"Expanding KanCare will help more than 20,000 50-64 year-old Kansans who've lost their jobs or are struggling in jobs without health benefits because they don't currently qualify for KanCare health coverage.

"AARP urges State Representatives to put hardworking Kansas families, our state economy and businesses first by taking action to expand KanCare now. A vote for KanCare expansion is a vote for Kansas."

* Poll Conducted by Public Opinion Strategies in December 2016

For more information visit the Alliance for a Healthy Kansas website.

Contact information for Kansas Legislators can be found here.