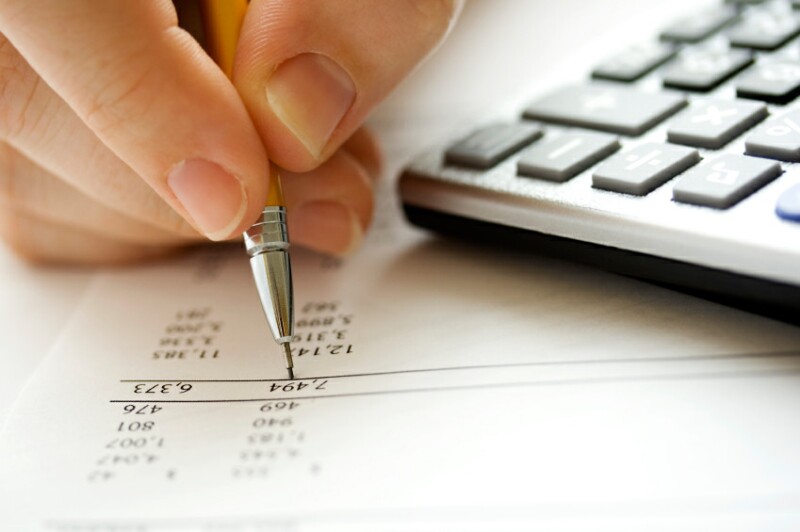 Join AARP for two events coming up on October 2, 2014 in Hays. First, the 16th annual Western Summit will take place from 9 a.m. to 3 p.m. at the Fanchon Ballroom, 2350 E 8th Street. The Summit, hosted by Hays AARP Chapter 5167, will include information on financial freedom, area medical services, caregiving and advance planning. The Ellis County Historical Society will also present information on the Wild, Wild West.

All are invited to attend this informative and fun event. The cost is $10 and includes registration, refreshments and lunch. To register, contact Millie at 785-625-9463. Registration is appreciated prior to September 29.

Later on October 2, from 6 p.m. to 8 p.m., join AARP for a free interactive workshop to find out what you can do to ensure your financial security. Topics for this event include managing investments, retirement decisions, estate planning and avoiding scams and fraud. The event will take place at the Sternberg Museum of Natural History, 3000 Sternberg Drive in Hays. To register, please call 877-926-8300, or visit http://aarp.cvent.com/KS_FSWorkshop_Hays.

Refreshments will be served and no products will be endorsed or sold at this event.