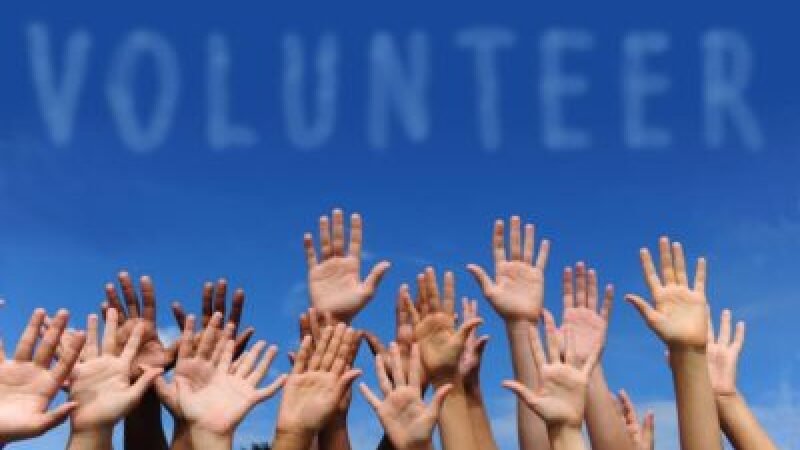 AARP is seeking volunteers to advocate at the local, state and national levels on issues important to Kansans 50-plus, to help make communities better places to live for all people.

AARP Kansas needs help in all regions, but particularly in Dodge City, Wyandotte County, Johnson County, Pittsburg, Wichita, Hays and Topeka. Volunteers are needed for each legislative district in those areas.

Advocacy priorities this year include support for family caregivers, nursing home quality of care, retirement savings and high-speed internet access. Volunteer advocates perform a variety of tasks, such as calling and emailing lawmakers.

Interested in becoming a volunteer? Contact Andrea Bozarth at 866-448-3619 or at abozarth@aarp.org. For more information on AARP Kansas' ongoing advocacy work, go to aarp.org/ks.