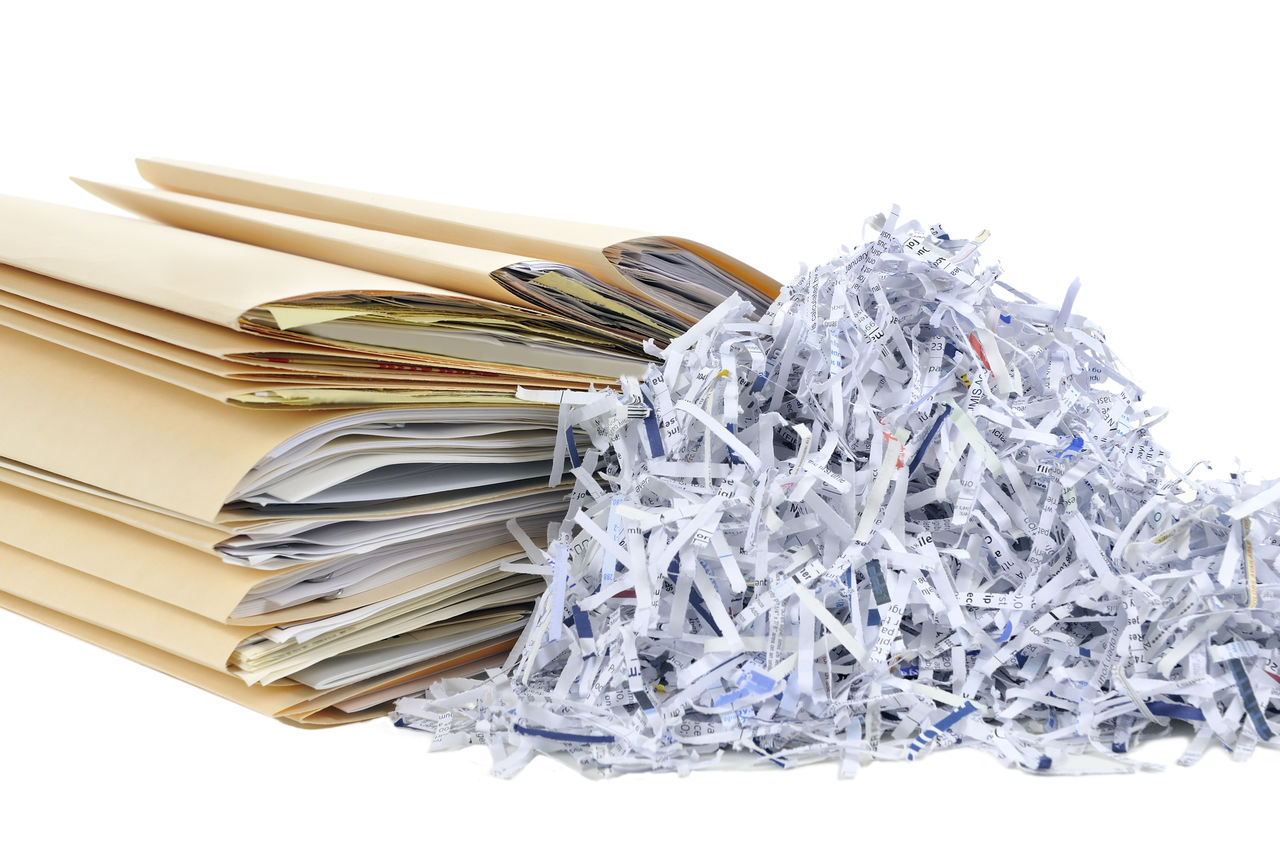 Looking for a way to get rid of confidential, personal documents that you don't need anymore? AARP Kansas has your answer.

On Monday, May 13, visit us at the Sedgwick County Extension Education Center at 7001 W. 21st Street North (corner of 21st and Ridge Road) in Wichita and bring up to two boxes or bags of documents to be shred on site.

Every two seconds someone's identity is stolen. But shredding personal documents before they get into the hands of scammers will help protect you from identity theft. For more information on how to protect you and your family from becoming victims of frauds and scams, check out the AARP Fraud Watch Network.

Don't know what documents to bring? Here's what to shred and when, according to the Federal Trade Commission (FTC):

Immediately shred (or bring to upcoming events) sales and cash-withdrawal ATM receipts, paid credit card statements and utility bills, expired warranties, unsolicited credit card offers and canceled checks that are not tax related. Also, remove and shred pharmacy labels before tossing empty prescription bottles.

Within a year, destroy pay stubs (after cross-checking with your W-2 or other tax forms), bank statements, and paid and undisputed medical bills.

After seven years, shred tax-related receipts, canceled checks, W-2 and 1099 forms, and records for declared tax deductions. Although the FTC recommends keeping (and not shredding) tax returns indefinitely, the Internal Revenue Service says that if you file a claim for a credit or refund, you can shred old returns three years from the date you filed the original return or two years from the date you paid the tax, whichever is later.

When no longer needed, expired passports and driver's licenses, copies of birth certificates, old insurance policies and résumés should be shredded. Keep your auto title until you sell the vehicle, and home deeds and home improvement receipts for as long as you own the property. Save disputed medical bills until the issue is resolved.

The AARP Kansas Free Shred Event is open to anyone, but registration is required. Click here to register.

We will also be accepting donations of non-perishable food items to be given to the Kansas Food Bank to help replenish their food pantry.

If you have questions or need further information, please contact the Kansas State Office at 866-448-3619 or e-mail us at ksaarp@aarp.org.