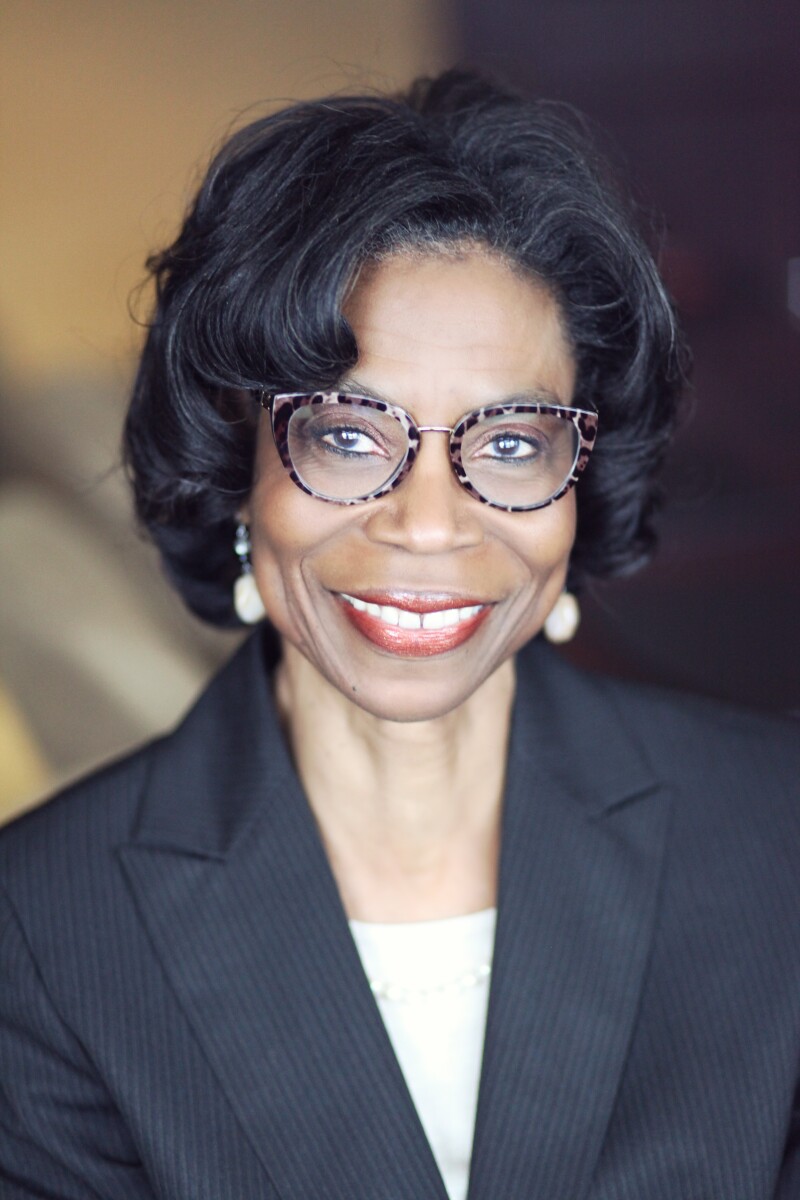 AARP is pleased to announce that Glenda DuBoise, Topeka, has been selected as the new Kansas State Director. She will oversee operations of the Kansas state office, which includes a staff of four full-time employees and an 8-person volunteer advisory Executive Council that works on behalf of all Kansans 50+, including nearly 300,000 AARP members statewide. Glenda succeeds Maren Turner, who served in the role for more than 20 years.

Glenda brings to the role extensive experience in executive and organizational leadership and management, business administration, community collaborations, systems consulting and advocacy at the local, state, and federal levels. Before joining AARP, she worked in both large and small companies and non-profit organizations across Kansas and beyond, most recently as the Executive Director of the Topeka Center for Peace and Justice. She also has a deep connection with AARP, serving as the immediate past Volunteer President of AARP Kansas.

"I am grateful for the opportunity to bring the depth of my leadership and experience to AARP Kansas and to continue creating positive social change on behalf of Kansans 50 and older," said DuBoise. "I am looking forward to serving with the strong Kansas team to keep the momentum going and our mission advancing."

Glenda is a leader in the community, receiving recognition for her work on behalf of several local, regional, national, and international boards and organizations including the Topeka Riverfront Advisory Council, the Heartland Healthy Neighborhoods Leadership Team, Momentum 2022's East Topeka Council, the YWCA World Service Council, and the Washburn Tech East Service Council. Her work has resulted in numerous awards including, "Top 10 Business Women of ABWA (American Business Women's Association)", "Women Who Changed the Heart of the City Award," and the "I Change Nations – Distinguished Leader Award." Glenda is an active member of Alpha Kappa Alpha Sorority, Inc, The Topeka (KS) Chapter of The Links, Incorporated and the Topeka Sales and Marketing Executives organization.

"Glenda's distinguished professional and volunteer track record is a sure sign that she will be successful in her new role," said Judy Bellome, Volunteer President of AARP Kansas. "I look forward to the close partnership that we will build in the days, months, and years to come."

Glenda is a graduate of Washburn University with a bachelor's degree in Communication Arts with emphasis in Journalism and Public Relations and she holds a Master of Science Degree with emphasis in Organizational Management & Human Relations from Baker University. She is also a Kaufman certified coach/facilitator and holds a Certificate in Diversity, Equity, and Inclusion in the Workplace from the University of South Florida. Her first day as AARP Kansas State Director will be October 4, 2021.