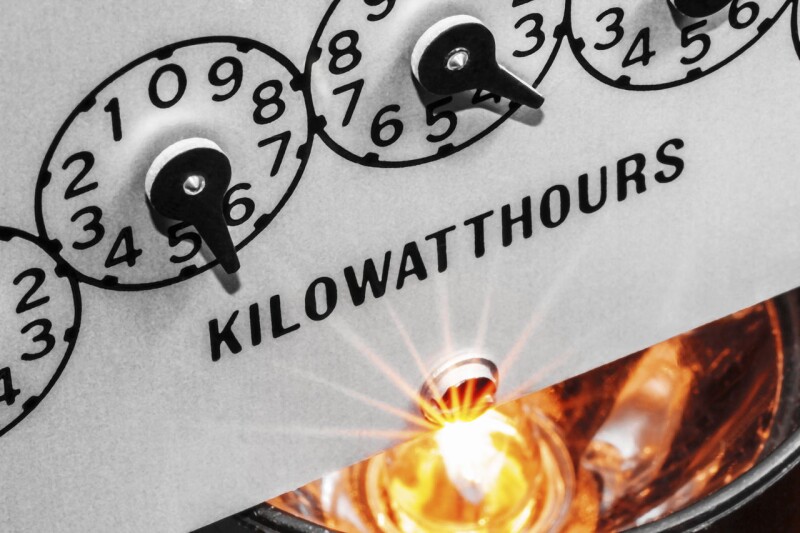 Westar Energy customers living in Wichita will have a chance to ask questions and find out more information about the company's latest proposed rate increase request. The Kansas Corporation Commission (KCC) has scheduled a public hearing on Thursday, June 28 at 6:00 p.m. in Wichita to receive input from Westar Energy customers on the company's request. The public hearing will be held at Wichita State University's Lowe Auditorium located at 5015 E. 29th St. N. in Wichita. Attendees will have the opportunity to ask questions of Westar and KCC staff and make comments to member of the KCC.

A public hearing was also held in Topeka on May 22.

According to the KCC website, the application, filed by Westar in February, requests a $1.56 million dollar rate decrease effective September 2018 and a $54.2 million dollar rate increase in February 2019 for the company's retail rate customers. Combined, the adjustments would increase prices by $52.6 million. If approved, residential customers with average monthly consumption of 900 kilowatt hours of electricity will see a monthly increase of $5.91 per month. The request also includes updated tariffs for customers who installed their own source of electric power after October 28, 2015. A complete copy of Westar Energy's Application and supporting testimony is available on the Commission's website.

The Commission will accept public comments through 5 p.m. CDT, July 18, 2018. There are three ways to submit a comment:



Go to the KCC website (www.kcc.ks.gov) and click on the "Your Opinion Matters" link to submit a comment.

Send a written letter to the Kansas Corporation Commission, Office of Public Affairs and Consumer Protection, 1500 SW Arrowhead Road, Topeka, KS 66604‑4027. Be sure to reference Docket No. 18‑WSEE‑328-RTS.

Call the Commission's Public Affairs office at 1‑800‑662‑0027 or 785-271‑3140.