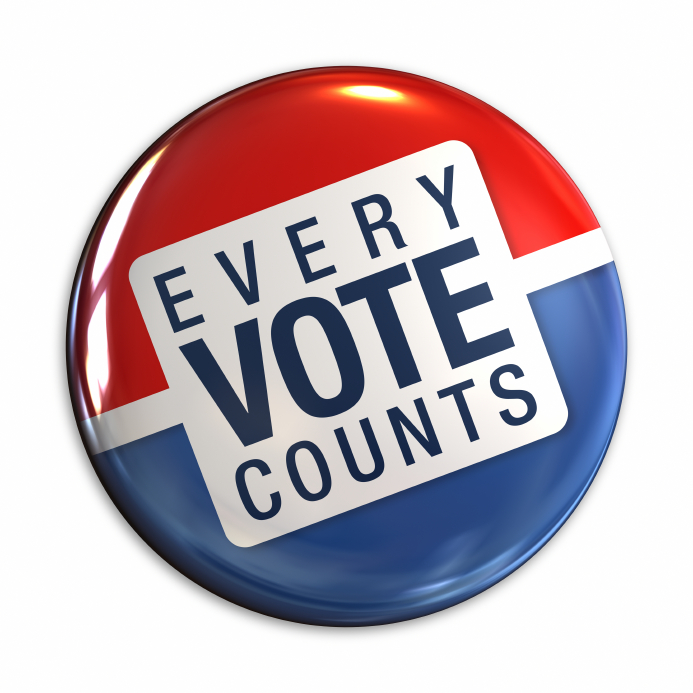 State officials and AARP Kansas are working to ensure that all voters know how to safely cast their ballots this fall amid the coronavirus pandemic.

Any registered voter can request an advance ballot that can be mailed in without specifying a reason. Meanwhile, state and local leaders are spending about $2.6 million in federal COVID-19 relief funds to make polling places as safe as possible for individuals who want to vote in person.

"We're fortunate in Kansas to be able to vote safely at home as well as in person at the polls," said Maren Turner, AARP Kansas state director.

Residents can request an advance ballot at voteKS.org or from their county election office.

State officials, including Secretary of State Scott Schwab, want residents to be aware of this opportunity during the pandemic.

"COVID-19 has created an unprecedented situation that requires us to prepare for all scenarios for the 2020 election cycle," Schwab said earlier this year.

This spring, Kansas received roughly $4.6 million in funding as part of the federal CARES Act relief package. Some of those funds went toward reimbursing counties for mailers with information on advance ballots, voter registration, and election dates and deadlines.

Another large portion of the money is being used to prepare polling sites for voting in the COVID-19 era. This includes buying hand sanitizer, disinfectant spray, face masks, and disposable gloves and pens.

In addition, the state will provide each polling place with two plexiglass shields to ensure added protection for election workers and voters.

AARP Kansas is also focusing on making sure voters are as informed as possible ahead of the Nov. 3 election. Check out our voting guide here.

AARP Kansas will host a statewide tele–town hall on Wednesday, Oct. 14, at 11 a.m. CT, with Schwab. He will discuss the upcoming election and what Kansans need to know to vote safely via advance mail-in ballots; early in-person voting; or in-person voting on Election Day. Find details on how to join the call at facebook.com/aarpks or at aarp.org/ks.

November's ballot includes races for one U.S. Senate seat and all four U.S. House seats, as well as all 40 state Senate seats and all 125 state House seats.

Get election updates and more at aarp.org/KSvotes.

Mike Gruss is a writer living in Alexandria, Virginia.