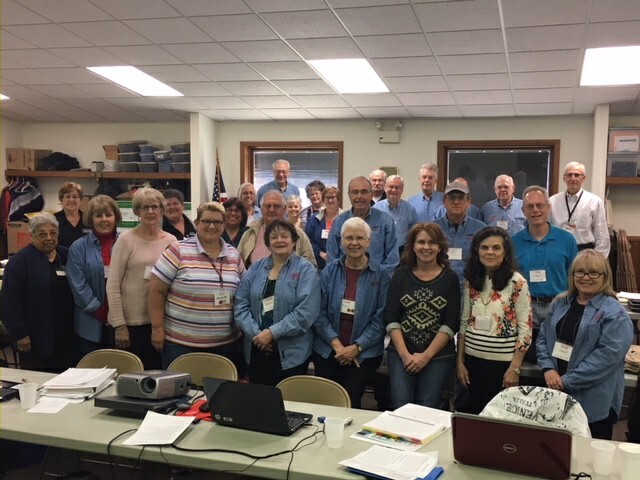 It's tax season once again.
Taxes are complicated, especially if you're planning for retirement or considering life changes. Luckily, AARP Foundation's team of IRS-certified volunteers is here to help.
They've been doing it for 50 years and have served more than 50 million taxpayers!
First established in 1968 with four volunteers, AARP Foundation Tax-Aide is a free tax preparation program targeted at the low to middle-income 50-plus community. However, the program is open to all ages and taxpayers do not need to be a member of AARP or a retiree to take advantage of the services.
AARP Foundation Tax-Aide has more than 35,000 volunteers at 5,000 locations around the country in libraries, malls, banks, community centers and senior centers.
Here in Kansas, we have more than 380 volunteers who prepare taxes at 60 locations throughout the state.
To find the closest center near you, visit the official Tax-Aide site.
In 2017, Tax-Aide volunteers helped nearly 2.5 million taxpayers receive $1.37 billion in income tax refunds and more than $222 million in Earned Income Tax credits.
The program provides training, equipment and tax certification to all volunteers.
Anyone interested in volunteering can click here.
"AARP Foundation Tax-Aide is an invaluable program that directly helps those in our community navigate the world of taxes. Don't miss out on taking advantage of this no cost program this tax season." – Dr. Maren Turner, AARP Kansas Director