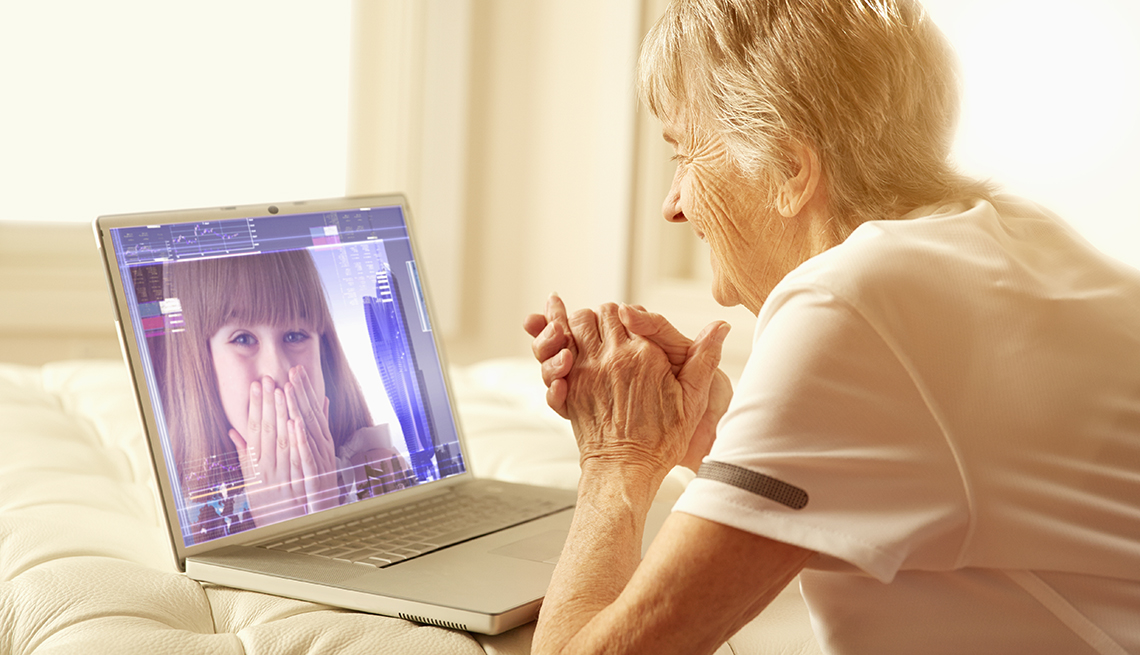 (Information provided by the Kansas Corporation Commission)

The Kansas Corporation Commission is joining with other utility regulatory commissions nationwide in observance of Lifeline Awareness Week. The Lifeline program provides eligible low-income families and individuals with federal and state discounts of up to $17.02 per month on phone and internet services. Subscribers living on tribal lands qualify for additional discounts.

It is hard to imagine not having a phone to access healthcare or call for help in an emergency or how difficult it would be to apply for jobs or help children with online learning without internet access. The Lifeline program has the potential to a make a difference in the lives of many. The program has been active for years, administered by the Federal Communications Commission (FCC) and state public utility commissions, but at least half of eligible consumers nationwide do not take advantage of these discounts. Lifeline is not typically on the radar screen of most social workers and others who provide direct assistance to consumers. We are working to change that by calling attention to the program so more eligible Kansans can benefit from it.

Consumers may qualify for Lifeline if they receive any of the following: Medicaid, Section 8 Public Housing Assistance, Supplemental Nutrition Assistance Program (SNAP), Supplemental Security Income (SSI), Veterans Pension and Survivors Benefit, Bureau of Indian Affairs General Assistance, Food Distribution Program on Tribal Lands, Tribal Head Start, Tribally Administered Temporary Assistance for Needy Families OR by having income at 135 percent or below of the federal poverty guidelines. To find out about the discounts offered in Kansas or to apply, consumers can go to https://www.lifelinesupport.org/ or call 800-234-9473. There is also information on the KCC's website at https://kcc.ks.gov/telecommunications/lifeline.