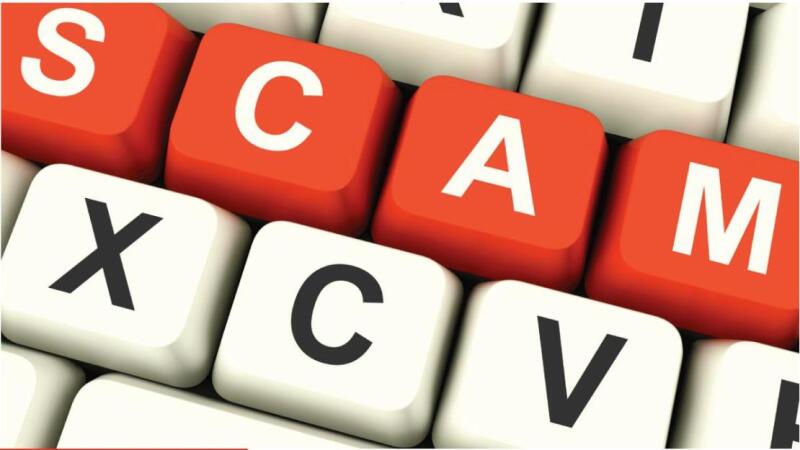 In April, AARP Kansas held a Tele-Townhall to create awareness about popular scams that are circulating this time of year and to offer information and resources on how to avoid them. Participants on the call from Kansas and Missouri also asked questions about frauds and scams they have encountered.

A key part of being able to spot a scam is knowing the red flags – those signs that suggest that just maybe what you're confronting isn't legitimate. One of the biggest red flags these days is anyone who tries to convince you that you owe some debt or other obligation, and the quickest way to address the issue is to purchase gift cards and share the information off the back.

Another timely scam during tax preparation season is the IRS impostor scam. Fraudsters posing as IRS agents or Treasury Department officials are out there once again calling to convince taxpayers that they owe back taxes and face immediate arrest.

Social Security impostor scams continue to be the most prevalent in the United States. In 2020, the Social Security Office of Inspector General received well over 700,000 reports of Social Security impostor scams, and 70% of the calls to the AARP Fraud Watch Network Helpline were related to Social Security impostors.

Finally, there continues to be a myriad of COVID-19-related scams involving testing, miracle cures, stimulus payments and vaccines.

Learn how you can spot these scams, what to do if you are targeted, and where you can go to report the scam and get assistance by listening to the Tele-Townhall recording. You can access the recording HERE. Or visit the AARP Fraud Watch Network online.