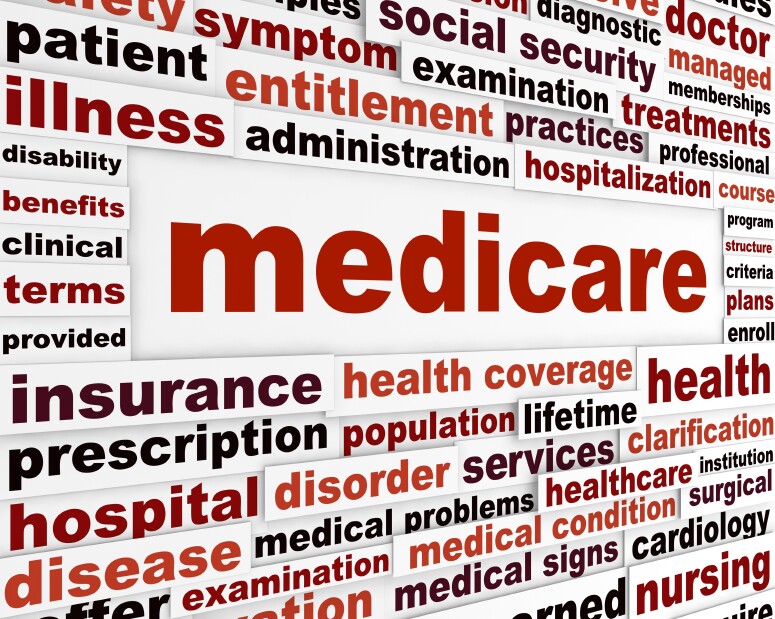 With all the talk and information about the new health care law—the Affordable Care Act (Obamacare)—and the opening of the new health insurance marketplace in Kansas on Oct. 1, it's easy to get confused about who has to sign up for what—and when.

AARP Kansas staff and volunteers have been traveling throughout the state to try to put a stop to the confusion. The message? If you have Medicare or are covered by your employer's health care plan, you don't need to worry about signing up for health insurance through the health insurance marketplace. However, if you are uninsured, you should visit www.healthcare.gov between now and March 31, 2014 to enroll in a plan. Depending on your income, you may be eligible for assistance. You must enroll by December 15, 2013 to have coverage beginning January1, 2014.

If you have Medicare you don't have to do anything to have continued coverage. However, if you want to make changes in your current coverage you have options to consider during Medicare Open Enrollment which begins October 15 and runs through December 7, 2013. During this time you can choose coverage that best fits your needs. Any changes made to coverage during the open enrollment period take effect January 1, 2014.

"Once a year people on Medicare have an opportunity to make changes in how they receive their benefits," said AARP Kansas Director Maren Turner. "For example, if they are on Original Medicare, which is Part A and Part B, they can sign up for Part D coverage or move to a Medicare Advantage plan. They can also change from one Part D prescription drug plan to a different one. Open enrollment is the time to carefully consider whether your current Medicare plan meets your needs."

To review options, people in Medicare can use the Medicare Plan Finder, which can be found at www.medicare.gov. The website helps people research prescription drug and health plans that will be available in 2014, compare costs, benefits and quality of each plan and select a plan that is best suited for them. Or you can call Medicare directly at 800-MEDICARE (800-633-4227).

"Medicare open enrollment is also a good time for people to talk with their doctor, especially if they are taking multiple medications," added Turner. "Your doctor may be able to help you find lower-cost prescription drug options or eliminate prescriptions that are no longer needed. An accurate personal medication record can save you time and money when searching for a new Medicare plan. The more you learn about your Medicare choices, the better prepared you will be to make the choice that's right for you during Medicare open enrollment."

Check with www.aarp.org/openenrollment for more information on Medicare Open Enrollment.