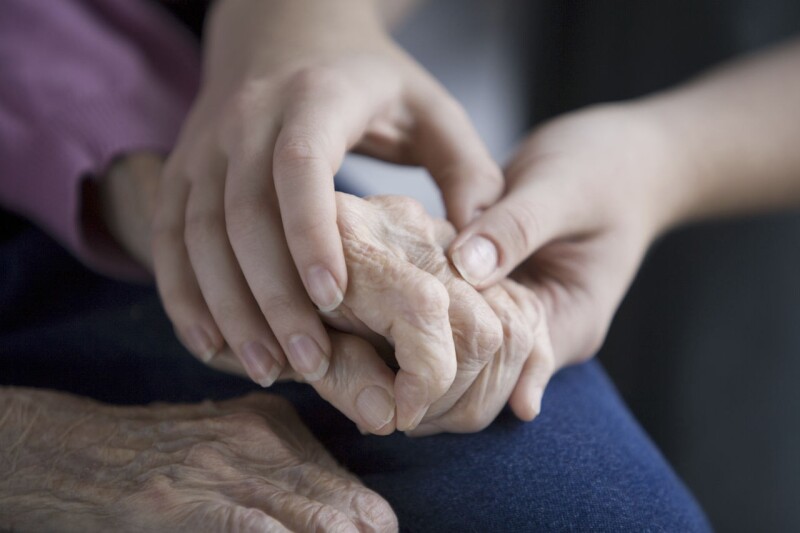 Kansas ranks 30th when it comes to meeting the long-term care needs of older residents and people with disabilities, and AARP warns more must be done, at an accelerated pace, to meet changing demographic demands. Specific areas of concern in Kansas include support for family caregivers and more effective transitions from nursing homes to home. This, according to a new, comprehensive state-by-state Scorecard from AARP with support of the nation's leading organizations behind quality long-term care, The Commonwealth Fund and SCAN Foundation.

Picking Up the Pace of Change: A State Scorecard on Long-Term Services and Supports for Older Adults, People with Physical Disabilities, and Family Caregivers –the third in a series of reports—ranks each state overall and on 25 specific indicators in 5 key dimensions: affordability and access; choice of setting and provider; quality of life and quality of care; support for family caregivers; and, effective transitions between nursing homes, hospitals and homes.

"The vast majority of older Kansans want to live independently, at home, as they age—most with the help of unpaid family caregivers," says Maren Turner, director of AARP Kansas, which serves more than 320,000 members age 50 and older in Kansas. "This Scorecard shows that even with the passage of the CARE Act supporting Kansas caregivers, we have more to do and we need to pick up the pace."

Today, unpaid family caregivers provide the bulk of care for older Kansans, in part because the cost of long-term care remains unaffordable for most middle income families. In Kansas, more than 345,000 residents help their aging parents, spouses and other loved ones stay at home by providing assistance with bathing and dressing, transportation, finances, complex medical tasks like wound care and injections, and more. The value of this unpaid care totals about $3.8 billion annually.

"When it comes to helping older Kansans live in the setting of their choice, family caregivers take on big responsibilities," explains Turner. "Many juggle full-time jobs with their caregiving duties; others provide 24/7 care for their loved ones. With every task they undertake, these family caregivers save the state money by keeping their loved ones out of costly nursing homes – most often paid for by KanCare. They have earned some basic support."

That's why AARP Kansas fought successfully for the Caregiver, Advise, Record, Enable (CARE) Act which will help family caregivers when their loved ones go into the hospital, and as they transition home. Beginning on July 1, 2018, the Kansas CARE Act will require hospitals to:

Record the name of the family caregiver when their loved one is admitted.
Notify the family caregiver when their loved one is to be moved or discharged.
Give instructions of the tasks the family caregiver will need to perform while caring for their loved one at home.
Of the 25 Scorecard indicators, many may be improved through state policy changes, pointing to the importance of AARP's multi-state advocacy campaign, launched in 2014, to help older Americans live independently, at home, and the family caregivers that support them.

The Scorecard reveals that in less than 10 years, Boomers will begin to turn 80, placing new expectations and demands on a still imperfect long-term care system. Further, this generation will have far fewer potential family caregivers to provide unpaid help.

The full state Scorecard, along with an interactive map of state rankings and information, is available at www.longtermscorecard.org.