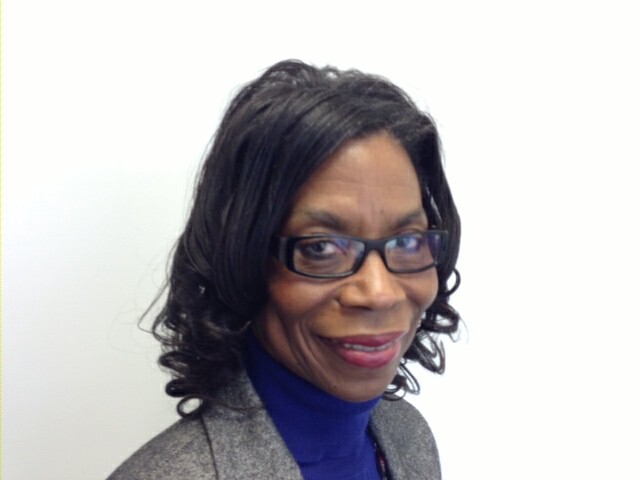 AARP Kansas is pleased to announce the appointment of a new state president. Glenda DuBoise will serve as the volunteer leader for the state's 340,000 members and volunteers.



"We're thrilled to have someone with Glenda's experience and capabilities serve as our state president," said AARP Kansas Director Maren Turner. "She will be a great advocate for Kansans as they age, as well as a great asset to AARP as we help our members examine and find the real possibilities in their lives."



DuBoise is currently the executive director of the Antioch Family Life Center in Topeka, and an adjunct professor at Friends University, Topeka. She is a certified facilitator and business coach, and President/CEO of GKD Management Consulting and Training, LLC.



"I'm very excited to be part of an Association that works so hard to ensure its members are informed, engaged and empowered," said DuBoise. "I'm looking forward to working with AARP Kansas staff, volunteers and partners in making sure that Kansas is a great place to live as we age."



DuBoise has held other professional leadership positions in a variety of settings including nonprofits such as the YWCA, in marketing and advertising firms, and she was recognized as being a top sales performer and revenue producer during her tenure at AT& T. DuBoise has also been recognized as a top ten businesswoman by the ABWA, and one of the 2009 Midwest Influential Women by KC CEO Magazine. Her volunteer experience includes leadership roles as president or board member for the YWCA USA and YWCA Topeka, Topeka Chamber of Commerce Foundation, Topeka Rotary Club, United Way of Greater Topeka and the Marian Clinic. She has a Bachelor of Arts degree from Washburn University with an emphasis in communications, journalism, and public relations, and a Masters of Science degree from Baker University with an emphasis in corporate and organizational management, human resources and marketing. DuBoise and her husband live in Topeka.