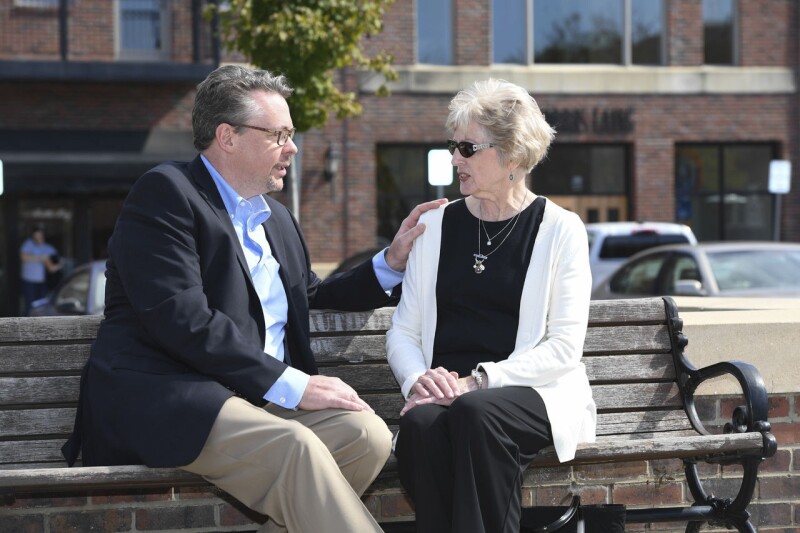 Every day in Kansas, more than 340,000 people care for a loved one, helping them to live independently at home and in the community.
While family caregiving is a labor of love, it can also be emotionally, physically and financially challenging. Thankfully, a new law called The Kansas Lay Caregiver Act is now helping family caregivers across our state.
The Kansas Lay Caregiver Act, which goes into effect on July 1, 2018, is a law that helps family caregivers when their loved ones are admitted to a hospital and transition home. It provides some commonsense solutions to make their lives easier. That's why AARP Kansas worked with state lawmakers to enact it.
There are three key provisions. The first is designation. The patient now has the opportunity to designate a family caregiver in the medical record when admitted to the hospital.
The second is notification. The family caregiver is informed if their loved one is to be discharged home or transferred to another facility.
And the third is education and instruction. Hospitals must give the family caregiver instruction of the care tasks like medication management, injections, wound care, and transfers, they will need to perform at home.
In addition to the Kansas Lay Caregiver Act, additional resources are available for caregivers right here in Kansas. Click on the link below to access the guide.