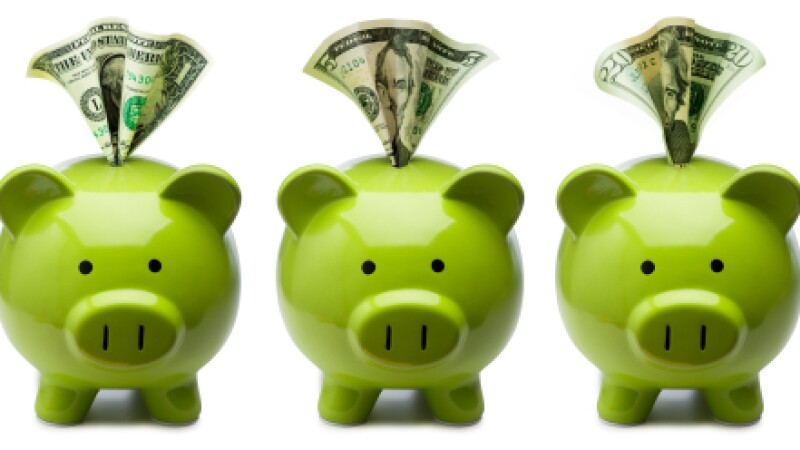 AARP will advocate next year for legislation that would make it easier for Kansas workers to save for retirement.

Since many private sector employees lack access to company-sponsored 401(k) plans, a state-facilitated retirement savings program would allow workers to contribute to individual retirement accounts via automatic payroll deductions. Employees can keep the accounts if they change jobs. It would be similar to the Kansas 529 college savings program.

When the state Legislature reconvenes on Monday, Jan. 9, AARP will urge lawmakers to pass what is known as "work and save" legislation. To become a volunteer advocate, send an email to Andrea Bozarth, AARP Kansas community outreach and advocacy director, at abozarth@aarp.org or call 866-448-3619.