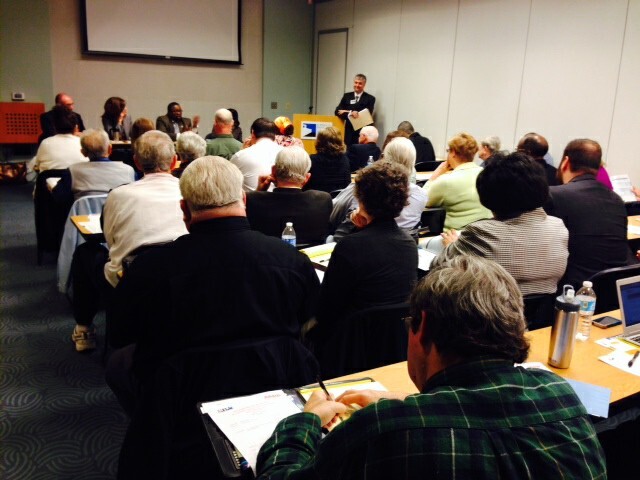 Topeka area-residents who want to learn more about starting a business, especially those who are 50 and older, are invited to attend a free workshop in Topeka on July 29th at the Topeka and Shawnee County Library. Encore entrepreneurs over the age of 50 are one of the fastest growing groups of business owners. If you are an individual who is looking to start a new adventure, entrepreneurship can offer an opportunity for you to use your knowledge, passion, life and professional experience toward creating a small business.

The Kansas City office of the Small Business Administration, in partnership with AARP and the Washburn Small Business Development Center (SBDC) will host a free seminar, "Simple Steps to Starting a Business" presented by the Topeka SCORE Chapter. This seminar will provide basic startup information to help entrepreneurs 50 and older make smart decisions in their journey for small business success.

The seminar will be held from 10 a.m. to noon on Friday, July 29, 2016, at the Topeka and Shawnee County Library, Marvin Auditorium. The library is located at 1515 SW 10th Street in Topeka.

While the seminar is free, you're asked to register here. For more information, please call Barbara Caldwell with the Kansas City office of the SBA at 816-426-4902.

###