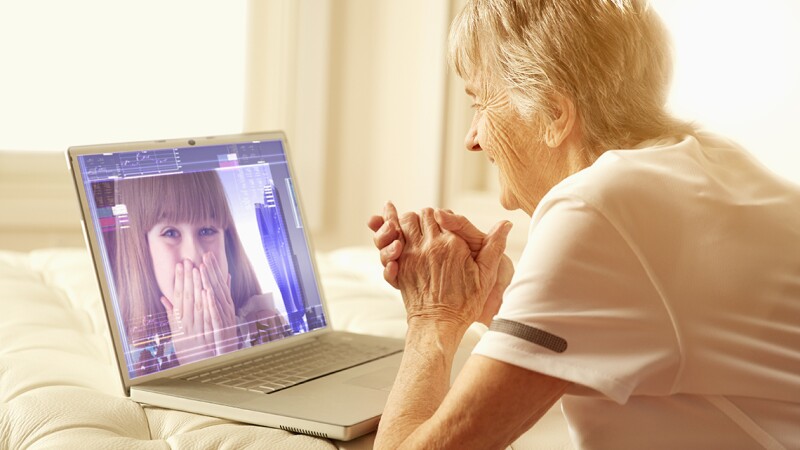 Nine out of 10 Kansas voters age 50 and older use the internet, according to a recent AARP Kansas survey, but access is not equal across the state.

The survey showed that three-fourths of older voters want elected officials to work to extend high-speed internet to all residents, regardless of where they live. Slow internet speeds—or no access at all—hinder people's ability to use telemedicine, do online banking, communicate with family and engage in other activities.

"Access to affordable and reliable high-speed internet has always been important, but for older Americans it has become more essential during the pandemic," says Judy Bellome, 76, volunteer state president for AARP Kansas.

AARP Kansas urges state and local officials to continue to prioritize expanding high-speed internet to all areas.