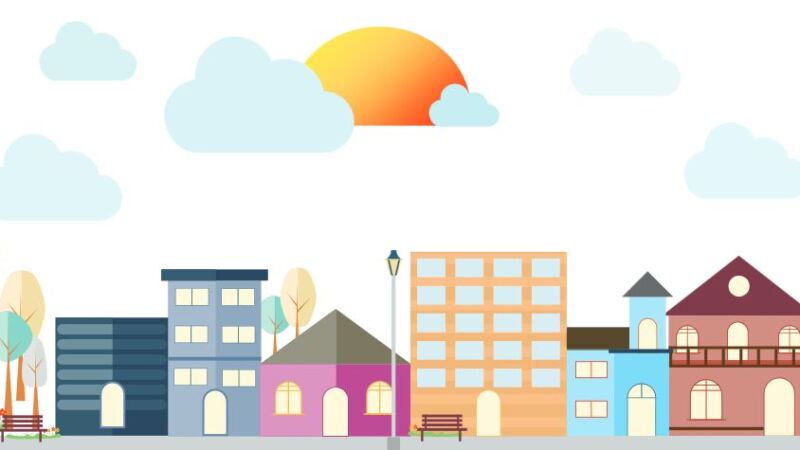 Five Kansas cities and organizations received 2021 AARP Community Challenge grants to fund quick-action projects aimed at improving the quality of life for residents of all ages.

The projects are:

The nonprofit Lowell Milken Center for Unsung Heroes will put informational signs honoring local heroes along a path in a new park that is part of Fort Scott's downtown revitalization efforts.
The city of Savonburg will install picnic tables, park benches and a walking trail next to a community building.
The city of Bartlett will install a shelter house and two picnic tables as part of converting an empty lot into a community gathering space.
The Flint Hills Metropolitan Planning Organization will make roadway modifications to improve safety for pedestrians and bicyclists in the Manhattan area.
In the Rosedale neighborhood in Kansas City, the Rosedale Development Association will improve a community room in its building with new flooring, seats and lighting, as well as make rest-room upgrades.
Learn more about the AARP Community Challenge grant program and about AARP Livable Communities initiative.