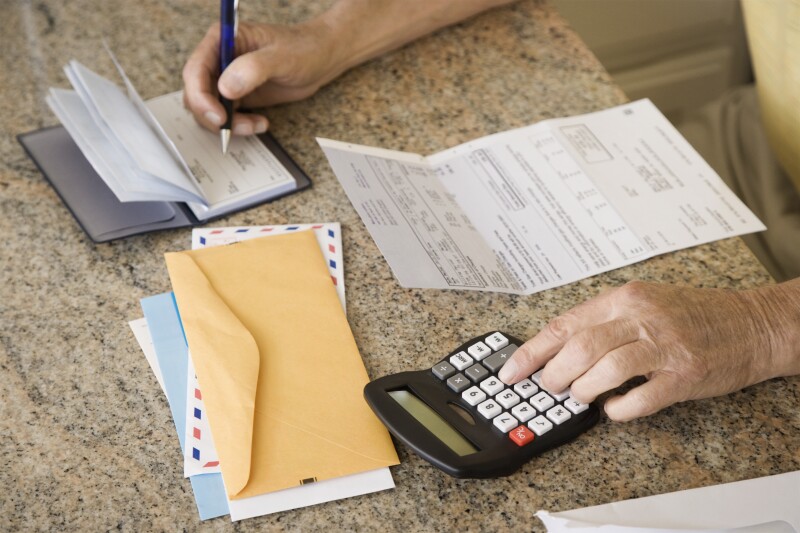 The Kansas Housing Resources Corporation (KHRC) launched a program on March 15, that will provide rent, utility and internet assistance to individuals and families that have been financially impacted by COVID-19.

The Kansas Emergency Rental Assistance (KERA) program offers tenants up to 12 months of assistance with current or past due rent and past due utility and internet bills, including electric, gas, water, sewer, trash removal and home energy services. Renters can apply for assistance with all, some, or any one of the services offered. The program is funded through the federal Coronavirus Response and Relief Supplemental Appropriations Act of 2021.

What Does Assistance Cover?

Up to 12 months of current and past due household rent
Up to three months of prospective rent at a time, even if the household does not have rental arrears
Past due residential utility, home energy (electric, gas, water, sewer, and trash services), and internet expenses
Note: All expense must have been billed or charged on April 1, 2020 or later.

You may qualify for this program if you meet all of the following criteria:

You rent your home
Your 2020 income did not exceed 80% of your area's median income
At least one member of your household is experiencing documented financial hardship as a result of the COVID pandemic. Hardship may included reduction in household income, loss of employment, or significant COVID-related expenses (medical bills, personal protective equipment, child care costs, equipment or internet costs to enable online work/schooling, etc.)
At least one member of your household is uncertain where they will stay or may become homeless without housing assistance
Applicant can provide valid proof of identification
To learn more and apply for KERA assistance, visit the KHRC website.

ATTENTION Wichita residents:

According to the Kansas Housing Resources Corporation website, KERA serves Kansans outside the city of Wichita who have had difficulty paying or collecting rent, utility, or internet payments due to the COVID pandemic.

Initially, the City of Wichita will administer its own rental assistance program. For more information, Wichita residents should visit the Wichita Emergency Rental Assistance Program (WERAP) website.