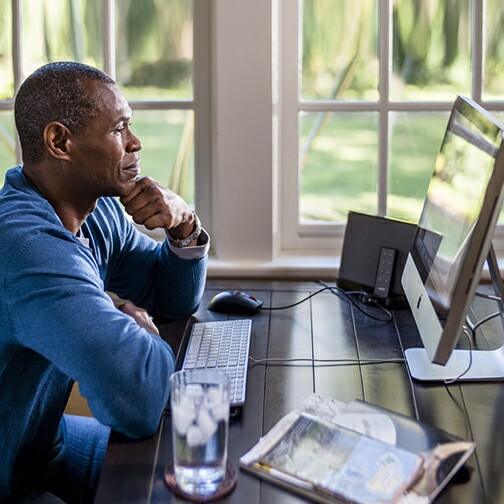 Join AARP and the Better Business Bureau, Inc. for a cyber security workshop and learn how to protect yourself online both at home and at work. The event will be on October 12, 2106 at the Hughes Metropolitan Complex, 50515 East 29th Street N., Wichita, 67220.

Learn from the experts how to keep your personal and business information secure.

Continental breakfast and networking begins at 8:30 a.m. The program, which includes an expert panel, runs from 9 a.m. to 10:30 a.m. Expert panel members are:

Todd M. Kossow, Federal Trade Commission;

Tom Ensz, FBI Wichita;

Amy Nofziger, AARP Fraud Watch Network; and

Lt. Col Lincoln Shroeder, 177th Information Aggressor Squadron.

The Panel Moderator is Kristin Judge, National Cyber Security Alliance.

The event is free and open to the public, but registration is encouraged. To register visit www.twostepsaheadkansas.eventbrite.com or call 316.719.4208.