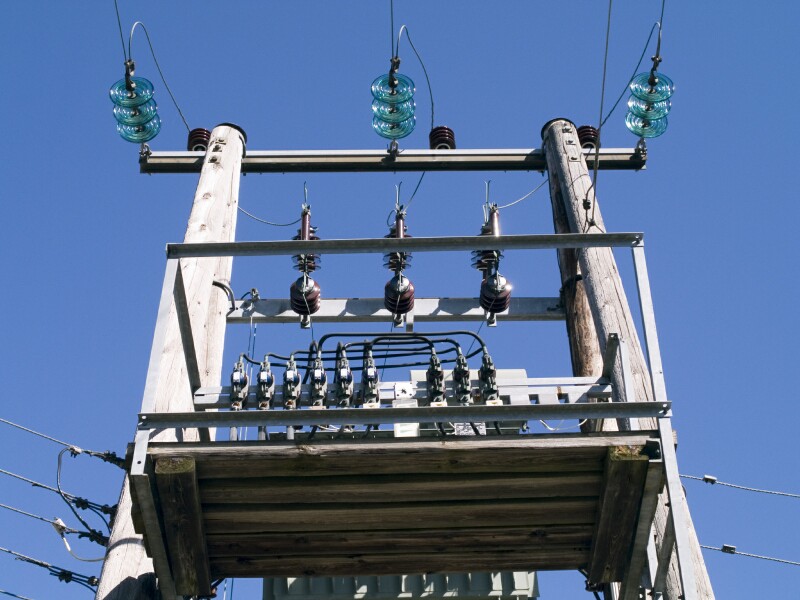 AARP Kansas Director Maren Turner responded to an order released today by the Kansas Corporation Commission granting Westar Energy, Inc. a $30.7 million rate increase. Westar had sought a $31.7 million increase which would have raised residential electric rates by between $7.50 and $15 per month.



"Under the original proposal by Westar, residential customers would have unfairly shouldered the brunt of the rate increase," said Turner. "We're pleased that with the increase that was granted by the KCC, and the way it is structured, Westar residential customers with an average monthly consumption of 900 kilowatt hours of electricity will see an average monthly increase of $3. For many Westar customers, especially those who are older and on fixed incomes, any increase is significant, but the $3 increase is preferable to what was being considered.



"AARP is working to ensure that Kansas utility customers pay only what is fair and reasonable. To that end we encouraged them to attend the public hearings and contact the KCC to share their stories about how a significant monthly increase would impact their household budgets.



"We're pleased that so many of them—a record 600 in one day in September—and more than 1,800 total, contacted the KCC about the rate increase request."



The rate increase is the 19 th rate increase that Westar has received since 2008, totaling almost $470 million dollars. The new rates go into effect Dec. 1, 2013.



###