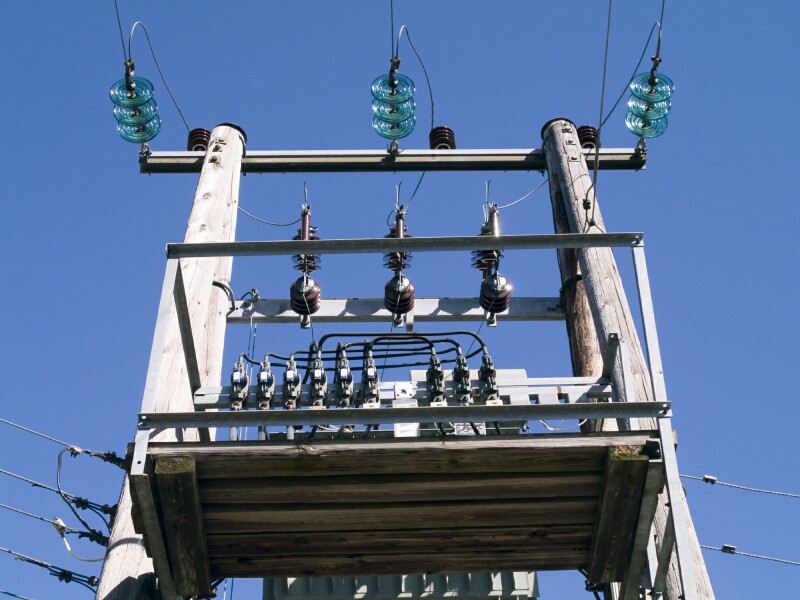 If you're a Westar Energy customer, are you ready to see your utility bills go up? That's what's going to happen if the Kansas Corporation Commission (KCC) grants Westar's request for a $152 million (almost 8%) annual rate increase. Residential customers with average monthly consumption of 900 kilowatt hours of electricity would have an average monthly increase of $13.

In addition, Westar is requesting a return on equity, otherwise known as shareholder profit, of 10% and an overall rate of return of 7.99%.

Westar also proposes to increase the residential monthly service charge to $27 from its current $12 per month. The increase would take place in increments of $3 each year until it reaches $27.

In a new twist, Westar is also proposing two new optional rate structures for residential customers. The optional "stability rate" will have a $50 monthly service charge, but will have lower volumetric rates which might benefit residential customers with high energy usage.

The other option is the "demand" rate which would allow customers to pay the normal service charge plus a "demand" rate based on the highest hourly usage of the customer each month, plus a reduced volumetric rate. Conservation-minded customers who are able to keep their highest usage at lower levels may benefit from this option; however, customers with busy, round-the-clock households, all-electric heating households and those who must run air conditioning during the hottest parts of the day would want to avoid this option.

The KCC has scheduled two public hearings concerning the rate increase; one in Topeka on July 21st with video conferences in Emporia and Salina, and one in Wichita on July 23 rd with video conferences in Hutchinson and Pittsburg. (See time and locations below.) In addition, the KCC is accepting comments from customers until August 11, 2015.

AARP Kansas is urging Westar customers to attend a public hearing or contact the KCC and tell commissioners why you think yet another Westar rate increase is unreasonable and unjustified.

Ways to contact the KCC include:

By mail: KCC Office of Public Affairs and Consumer Protection, 1500 Arrowhead Road, Topeka, Kansas 66604.

By e-mail: public.affairs@kcc.ks.gov

By telephone: In Topeka: 271-3100 or Toll-free: 1-800-662-0027

Public Hearings:

Tuesday, July 21, 2015, 6:00 p.m.

Topeka: Farley Elementary School, 6701 SW 33rd Street, Topeka, KS 66614

Video Conferences:

Emporia: Flint Hills Technical College, Conference Rooms A, B, & C, 3301 W. 18th St., Emporia, KS 66801

Salina: Kansas State University, College Center, Conference Room #103, 2310 Centennial Road, Salina, KS 67401

Thursday, July 23, 2015, 6:00 p.m.

Wichita: Wichita State University, Lowe Auditorium, 5015 E. 29th St. N., Wichita, KS 67220

Video Conferences:

Hutchinson: Kansas Cosmosphere & Space Center - Banquet Room, 1100 N. Plum St., Hutchinson, KS 67501

Pittsburg: Pittsburg High School, Auditorium, 1978 E. 4th St., Pittsburg, KS 66762

The hearing provides members of the public the opportunity to make their views of the application know to the Commissioners.