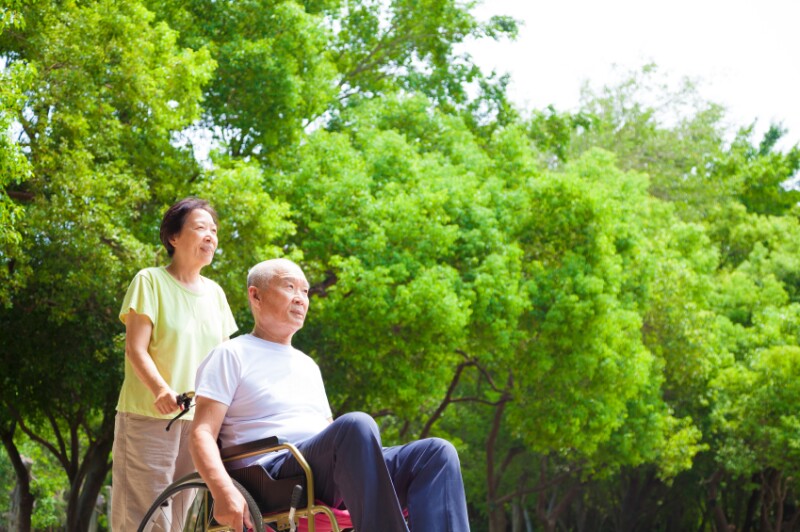 AARP Louisiana supports caregivers by making it easier for people to remain in their homes.

You can join that mission. The State Legislature reconvenes in Baton Rouge on April 8, and the state office is urging members to volunteer to advance issues
affecting people 50-plus.

Caregiving remains a top priority. AARP Louisiana is working for policies that will assist the state's 660,000 unpaid family caregivers.

AARP advocates helped pass a law, effective Jan. 1, allowing families to stay connected to their loved ones in a nursing home by installing a video camera in residents' rooms.

Volunteer advocates are especially needed during the legislative session. If you are interested in getting involved, contact Bridget Ryan at bmryan@aarp.org or at 225-376-1146.