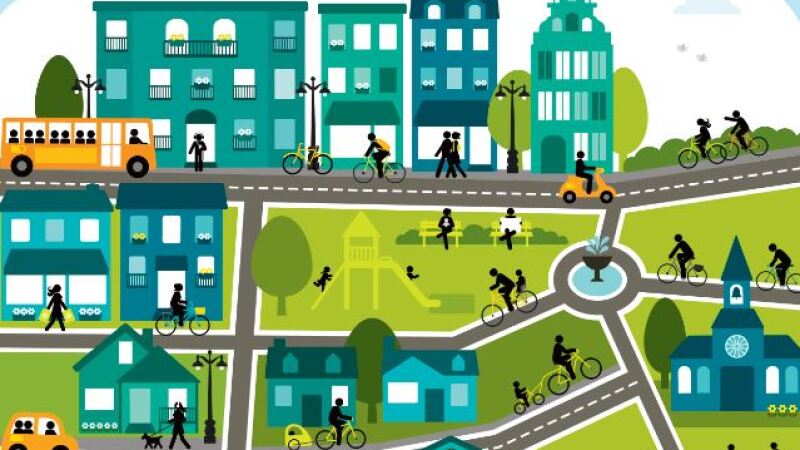 AARP's Community Challenge program awarded 159 quick-action grants this year, providing $1.6 million to organizations in all 50 states. The Bayou State received three of the grants.

In New Orleans, Water Wise Gulf South used the grant to help establish a community orchard and garden for events and to launch green infrastructure demonstration projects.

The city of Opelousas is getting a more vibrant Main Street, with the addition of four public gathering spaces, picnic tables with wheelchair access, and benches.

And the city of Tallulah used its grant for new crosswalks.

"Enhancing their projects to improve transportation, mobility and health is one way AARP is working to make communities livable for all," said Denise Bottcher, AARP Louisiana state director.