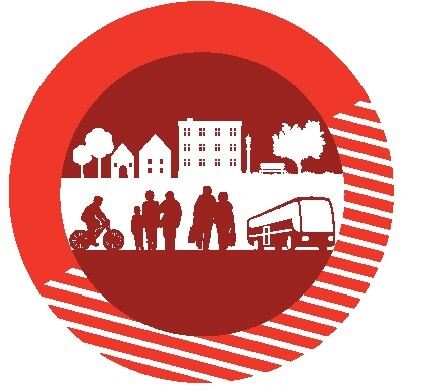 Most New Orleans residents 45 and older want to live in their own homes as they age, and AARP Louisiana aims to help make that happen.

With the city's primary elections coming Oct. 14, AARP advocates are asking mayoral candidates to speak up about their plans to improve transportation, housing and other factors that can help the Big Easy become a more livable community for people of all ages. An AARP survey found safety, affordability and age-friendly housing are key issues for New Orleans residents.

To get involved in this issue, email Rebecca Stahr, AARP program director, at rstahr@aarp.org.