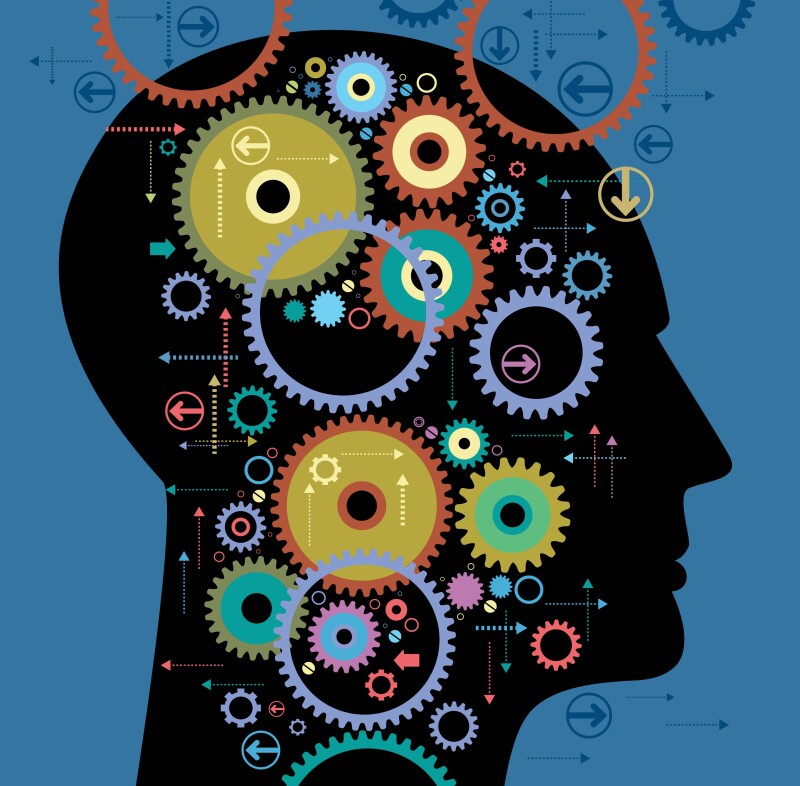 You already know how to keep your body fit. But what about your brain?
On Tuesday, Aug. 9, at 5:45 p.m. CDT, AARP offices in Alabama, Kentucky, Louisiana, Mississippi and South Carolina will host a tele-town hall featuring world-class experts on brain health.
Mental fitness is a top concern for people as they age, according to a 2014 AARP survey. Last year, AARP and the British charity Age UK launched the Global Council on Brain Health, a group of scientists, doctors and policy experts working on strategies to improve brain health.
AARP members can participate in the tele-town hall from home, but must register their telephone number in advance to be sure they are called. To register, go to vekeo.com/aarpbh, or call AARP Louisiana toll-free at 866-448-3620.