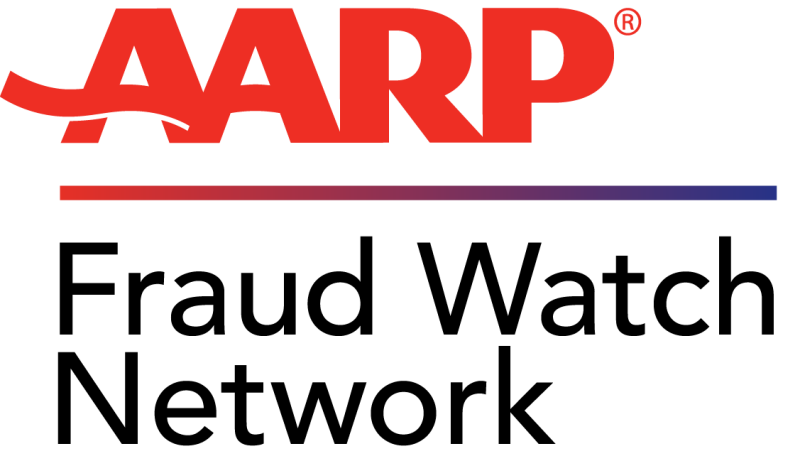 Last year, 27,266 Louisianans were victims of fraud, with a median loss of $411. Don't become a target of con artists. Learn how to spot scams and prevent identity theft by joining the AARP Fraud Watch Network ( aarp.org/fraudwatchnetwork).

AARP Louisiana is hosting a fraud prevention session on Tuesday, Oct. 16, at 10 a.m., at the East Baton Rouge Parish Goodwood Library (7711 Goodwood Blvd., Baton Rouge), in Room 102.

All are welcome at this free event. Debt-collection fraud accounted for three out of every 10 complaints from Louisianans last year, followed by impostor scams and identity theft.

For more information, visit aarp.org/la.