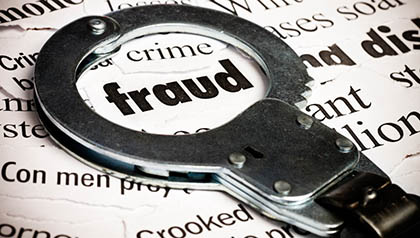 Want to learn more about health, caregiving, emergency preparedness and fraud prevention?

According to the Federal Trade Commission, Louisianans reported 55,456 cases of fraud in 2021, with identity theft being the most common complaint.

AARP Louisiana's Speakers Bureau has a team of volunteers who give 30- or 60-minute presentations on an array of topics important to older Americans.

Since the pandemic, all of the sessions have been online. To schedule a speaker for your community or group, or to volunteer, contact LaTonya Scott at 225-252-1192 or lsscott@aarp.org.

AARP offers training for Speakers Bureau volunteers.

Learn more at aarp.org/la.