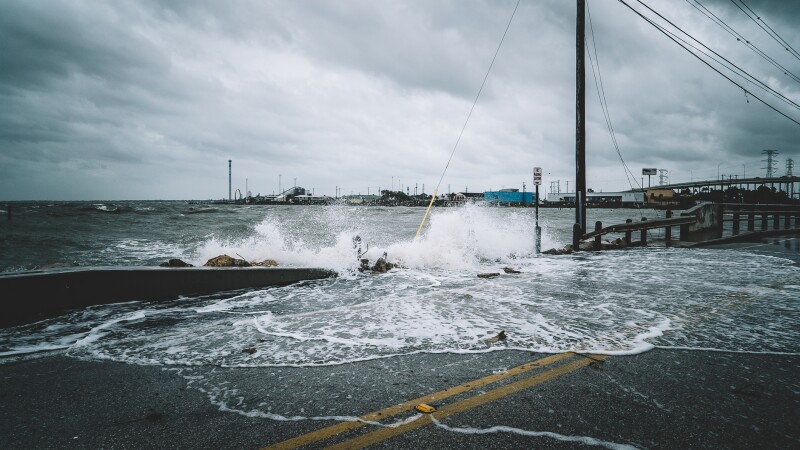 Hurricane season begins June 1. Are you ready?

AARP Louisiana urges people to assemble a package of food, bottled water, cash and other basics. Beyond that, you should have at least three days' worth of medications, an ID band with your name and allergies, and important documents in a waterproof bag. Include a personal-care plan, family contact information, a medications list, and copies of photo IDs and insurance cards.

Recently, Louisiana was hit with back-to-back Category 4 hurricanes: Laura in 2020 and Ida in 2021. Last year was the third most active year for named storms.

Visit createthegood.org and search "hurricane" under Do-It-Yourself Project Guides for one on hurricane preparedness. The government site Ready.gov has additional guidance.