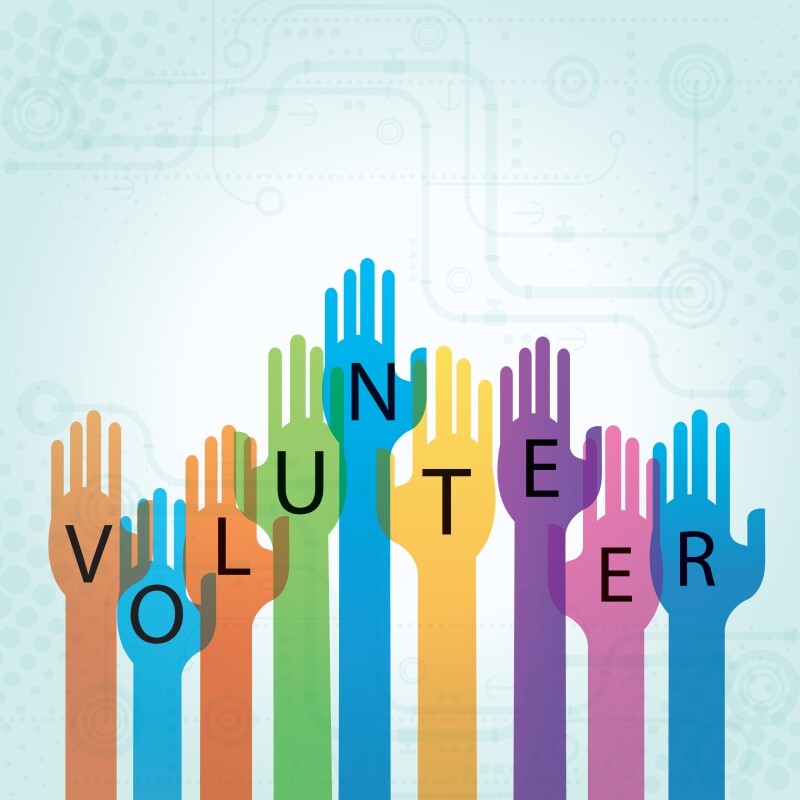 Thousands of Louisianans won't be able to enjoy the holidays at home because they are still recovering from last summer's devastating flood. Considered one of the worst natural disasters since Superstorm Sandy ravaged the Eastern Seaboard in 2012, the Louisiana flood caused more than $8.7 billion in damage to homes, businesses and infrastructure. About 150,000 homes in 26 parishes were damaged due to flooding.

AARP Foundation has donated $1 million to nonprofit organizations that are helping with flood relief efforts. AARP Louisiana is funding the purchase of sheetrock, insulation and wood molding for Rebuilding Together Baton Rouge, and the state office also serves as a clearinghouse of information on rebuilding resources.

There is a continuing need for volunteers to help with recovery efforts. Go to volunteerlouisiana.gov to explore ways to help. For more information, go to aarp.org/la.