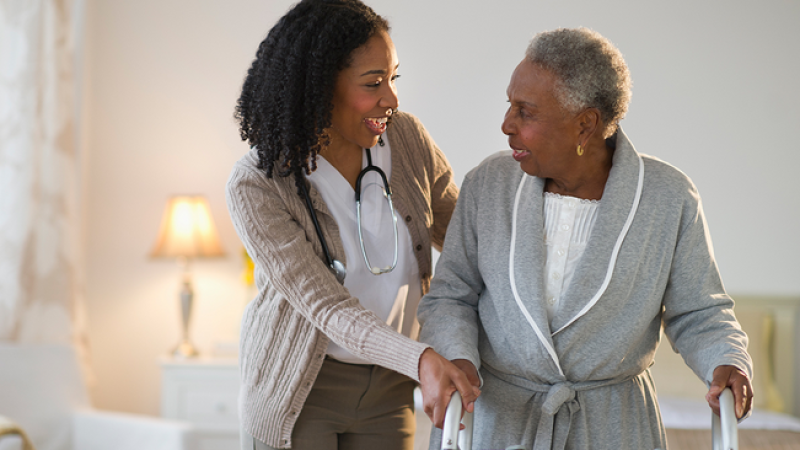 Caregiving for loved ones can take a physical, emotional and financial toll.

That's why AARP Louisiana is mounting an advocacy campaign to make things easier for the state's 680,000 unpaid family caregivers.

A recent AARP study found that nearly 8 in 10 caregivers routinely have out-of-pocket costs from tending to loved ones and that they average $7,242 a year.

AARP Louisiana is recruiting advocacy volunteers who will reach out to their state representatives, telling their personal stories and educating lawmakers on issues such as access to health care through advanced practice registered nurses, the option for older adults to get disability services at home and the availability of high-speed internet (Louisiana ranks 33rd in the nation for broadband access).