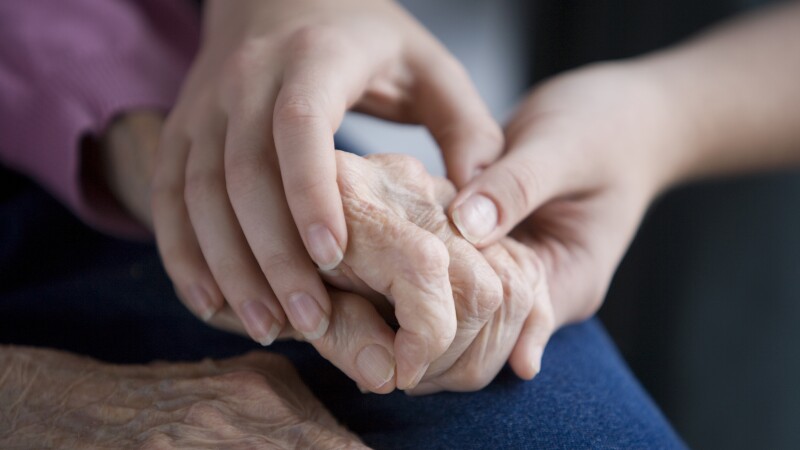 Most people in need of long-term care assistance would like to remain at home, where they can decide what kind of services they receive. AARP Louisiana is working to help more Louisianans have a choice in that care.

The state has about 11,500 older adults on a waiting list for the Community Choices Waiver, which allows them to stay home and maintain independence, instead of entering a nursing home. But Louisiana directs less than a fourth of its long-term-services spending to home- and community-based services.

When the Legislature meets in April, AARP Louisiana will push lawmakers to offer more choices to those in need of assistance, which would also ease the burden on the state's 680,000 family caregivers.

Learn more about the issue at aarp.org/LTSSChoices.