Radio
Search for past and upcoming radio programs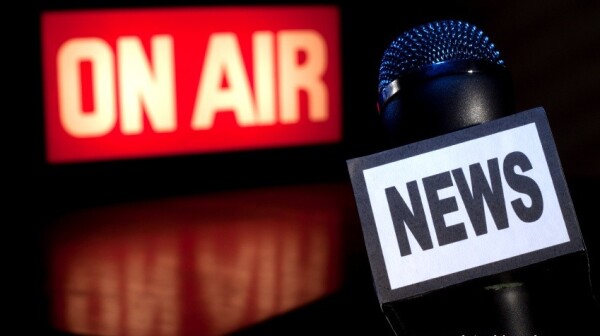 Did you know? AARP Maine is in the news every week talking about issues of concern to Mainers 50+, upcoming events and much more! We talk about health care, caregiving in Maine, fun, social events, scam and fraud awareness, age-friendly communities and ways we can work together to bring positive initiatives to our state.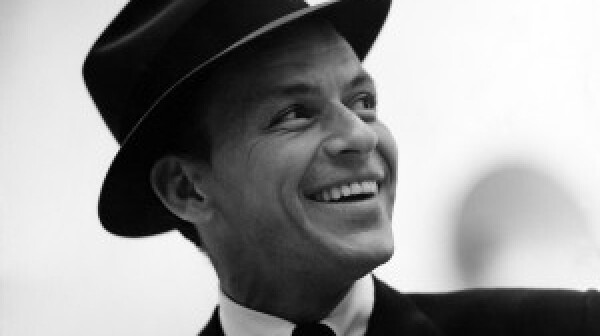 Celebrations are underway throughout the country to commemorate the December 12, 1915, birth of Frank Sinatra, from Los Angeles to Chicago to New York and, just across the Hudson River, Sinatra's birthplace of Hoboken, New Jersey. Here in Portland, Maine, the restaurant Crooners and Cocktails, which honors the music and mystique of Sinatra and his mid-century peers, plans a black-tie affair on December 12 with proceeds benefiting the Toys for Tots organization.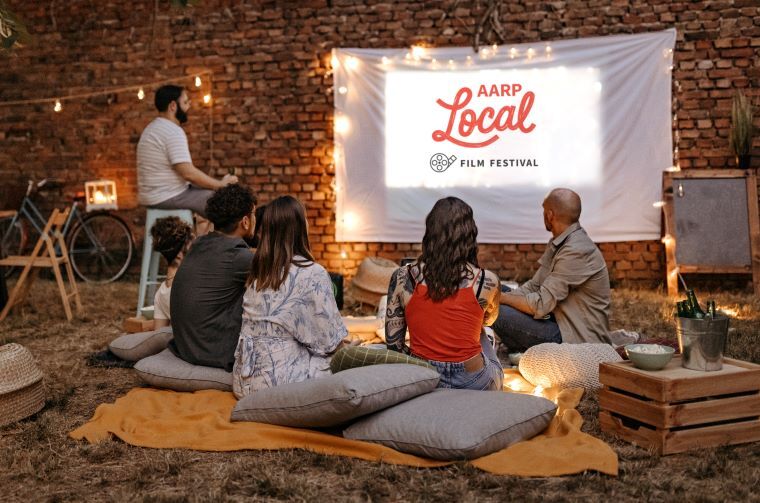 Connecting you to what matters most,
like neighbors do
. Find events, volunteer opportunities and more
near you
.