AARP Maine
Working in Maine on issues that matter to you & your family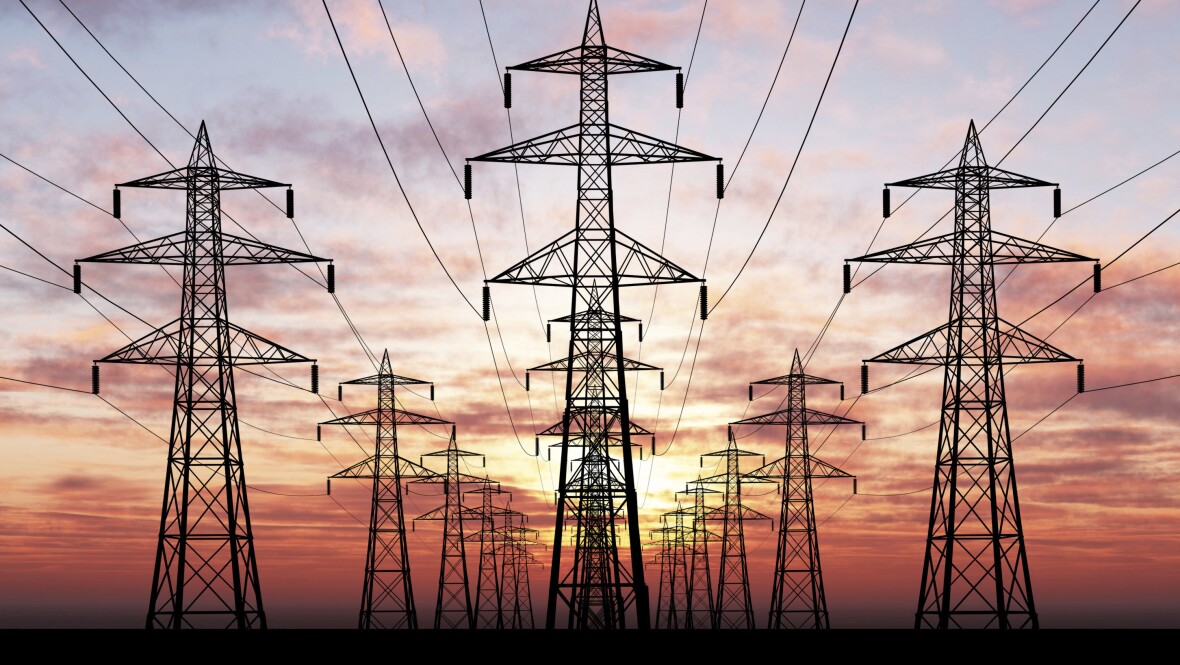 JUN 8, 2023
AARP Maine is urging its members and every Mainer to call on their legislators to reform the Net Energy Billing program before the end of the current legislative session and pass the reforms contained in LD 1347.
MAY 1, 2023
We invite you to enjoy a free coffee as we get together with friends and neighbors, and hear from local leaders and organizations.
APR 17, 2023
Award Recognizes Volunteers 50+ Who Make a Powerful Difference in their Community. Nomination deadline is July 15, 2023.
MAR 8, 2022
Meet the AARP Maine team, find out more information about AARP Maine, ongoing events and more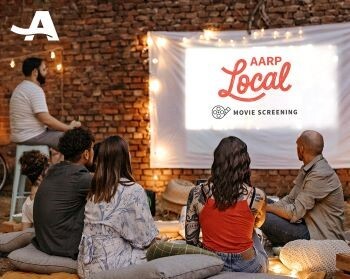 Connecting you to what matters most,
like neighbors do
. Find events, volunteer opportunities and more
near you
.