AARP Maine
Working in Maine on issues that matter to you & your family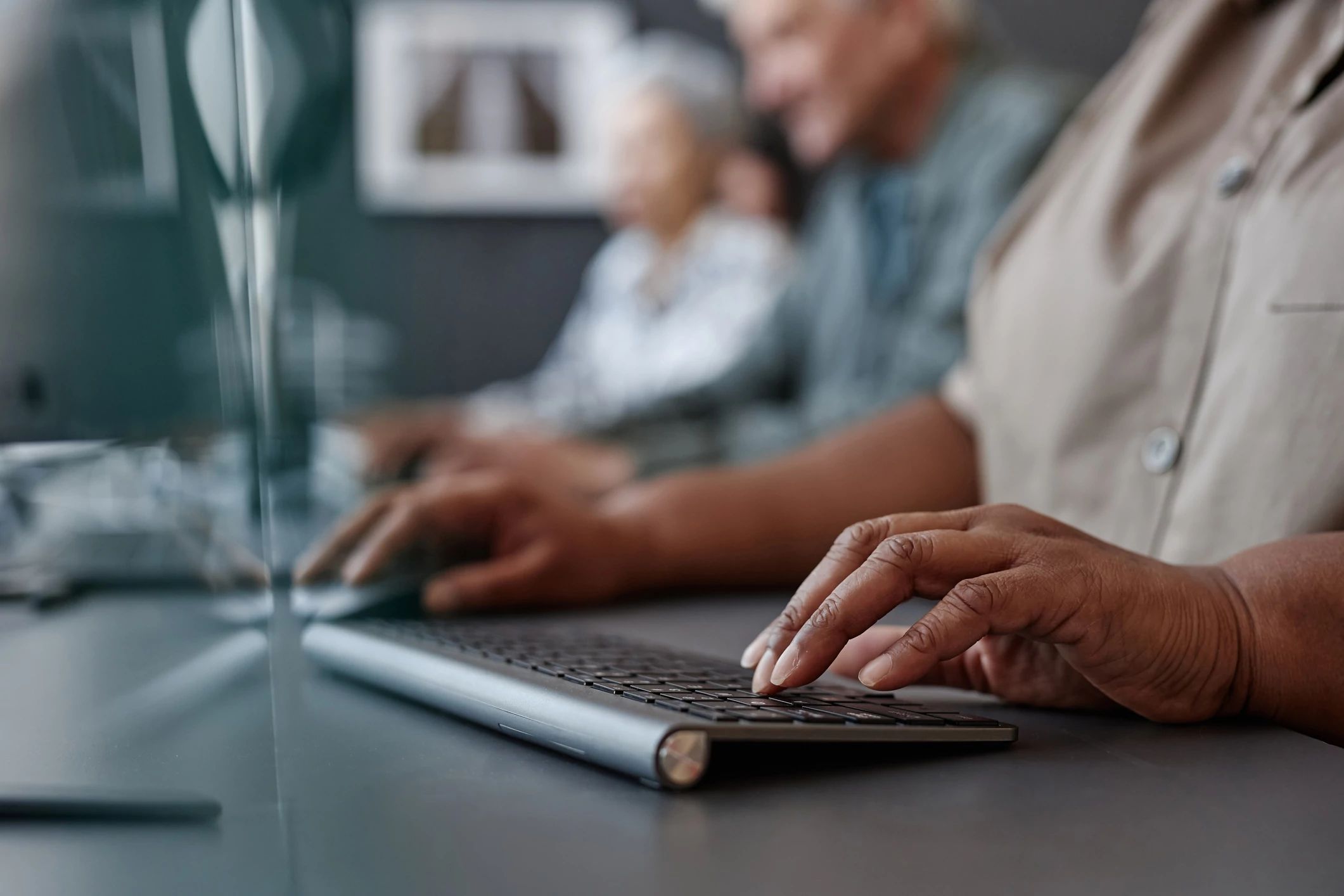 Our two-day Broadband Bootcamp in Bangor will help you better understand broadband and the importance of digital equity.
Are you confused about the consumer-owned utility question on this November's ballot? Join a virtual discussion to clear up this complicated issue.
We invite you to enjoy a free coffee as we get together with friends and neighbors, and hear from local leaders and organizations.
Meet the AARP Maine team, find out more information about AARP Maine, ongoing events and more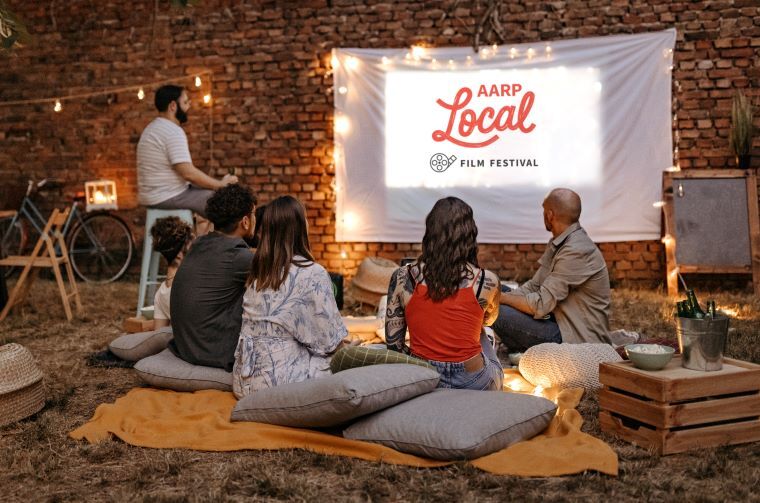 Connecting you to what matters most,
like neighbors do
. Find events, volunteer opportunities and more
near you
.