ABOUT AARP and AARP MAINE:

AARP is the nation's largest nonprofit, nonpartisan organization dedicated to empowering Americans 50 and older to choose how they live as they age. We have a membership of over 200,000 in Maine and almost 38 million nationwide. We envision a society in which everyone ages with dignity and purpose.

At AARP Maine we offer information and resources on important issues, engage in advocacy in state and federal issues, and provide quality volunteer opportunities for members. We are proud to have volunteers throughout the state working on issues of importance to all Mainers and their families. From York to Madawaska, we work hard on behalf of Mainers 50+ and their families, and we're in your community. Let's work together to bring positive social change to Maine!

Follow us on Twitter, Facebook and Instagram or explore our website for more information. If you have questions, would like to volunteer, or if there is anything you need, please call us toll-free at 1-866-554-5380 or email us at ME@aarp.org. We can all play a role in Maine's future. We'd love to hear your comments and ideas. Together, we can make a difference!

Contact AARP Maine: 1-866-554-5380 Statewide

53 Baxter Boulevard, Suite 202, Portland, ME 04101

MEMBERS OF THE MEDIA: AARP Maine Communications Director Jane Margesson, jmargesson@aarp.org, cell (207) 229-5628

EMAIL: ME@aarp.org

FACEBOOK: www.facebook.com/aarpmaine

TWITTER: www.twitter.com/aarpmaine

INSTAGRAM: https://www.instagram.com/aarpme

WEBSITE: www.aarp.org/me


MEET THE AARP MAINE TEAM: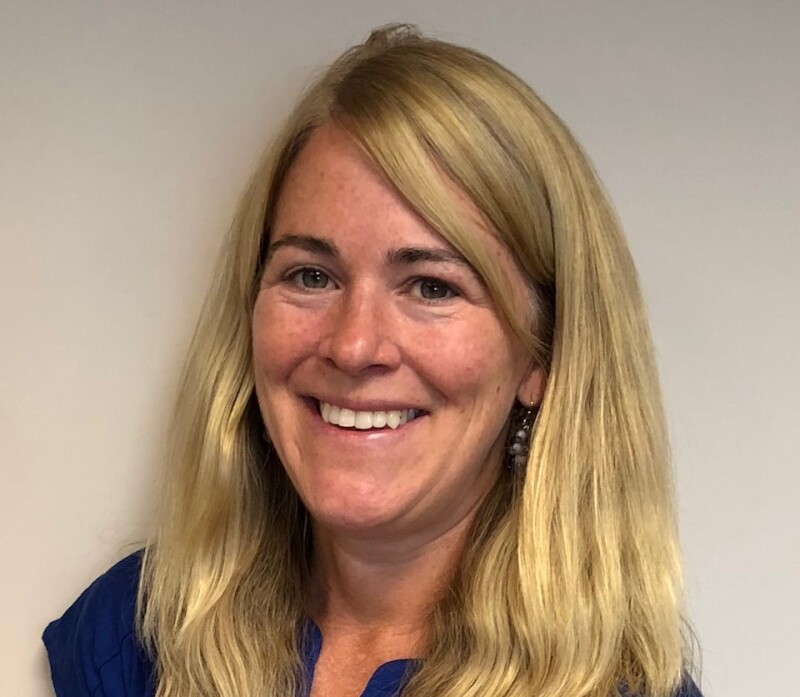 Lori Parham, State Director, 207-776-6304, lparham@aarp.org

Lori K. Parham, Ph.D., is AARP Maine's State Director, leading the states advocacy and education efforts on health, financial security, and livable community issues statewide. She began her career at AARP in Florida. Before becoming Florida State Director in early 2007, she served as Manager of Advocacy and was responsible for policy and legislative advocacy.

Lori has extensive knowledge of health and long-term care issues. Before joining AARP, Parham served as a legislative analyst for the Florida Senate, providing technical expertise to the Committee on Health, Aging and Long-Term Care. She also served as staff for the Florida Agency for Health Care Administration

Lori also oversees AARP Maine's efforts to engage cities and towns in creating livable communities for people of all ages, with a specific focus on economic development and aging in place. She has presented to multiple groups on the importance of Maine taking a collaborative and proactive approach to building age-friendly communities.

Lori has a B.A. in Sociology from Belmont Abbey College, as well as a M.S. and Ph.D. with a specialization in Political Economy and Aging from the Florida State University. She sits on the board of Avesta Housing, a nonprofit affordable housing developer in Portland, and participates on multiple advisory councils representing the voice of the 50+ Mainer.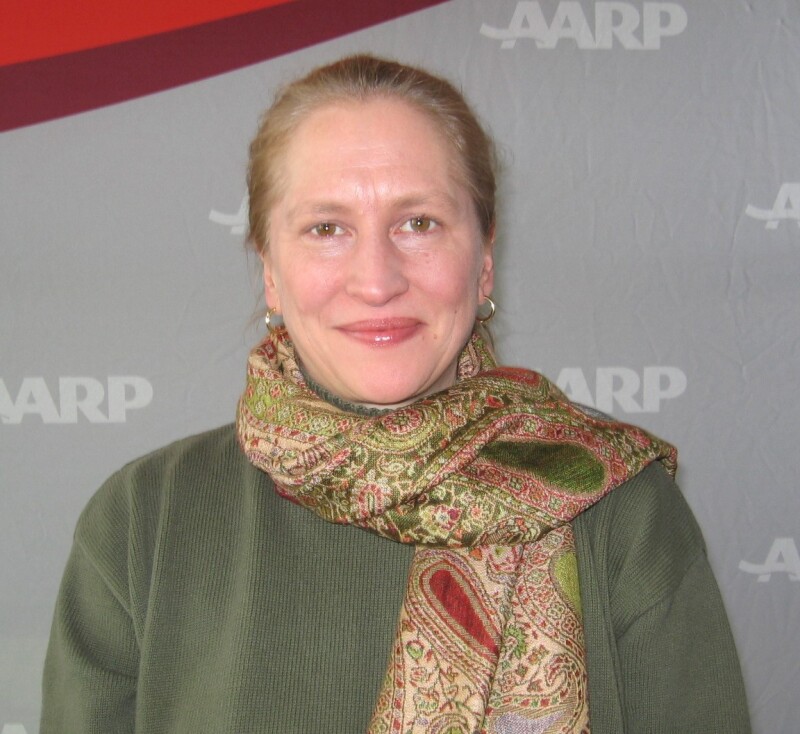 Jane Margesson, Director for Communications and Media Relations, 207-776-6301, jmargesson@aarp.org

Jane Margesson is AARP Maine's Communications Director. Jane is a communications professional with over 20 years of experience with AARP. She manages media relations, online and print publications, and communications volunteer programs. She writes regularly for several Maine publications including Bangor Metro, Wiser Living and weekly newspapers. Jane is also a public speaker and has appeared on many of Maine's television and radio programs on issues such as fraud prevention, caregiving and financial security.

Prior to moving to Maine in the fall of 2011, Jane directed communications for AARP in the New Jersey State Office. During her seven-year tenure in the Garden State, Jane developed creative and effective communications tactics that translated the work of AARP into meaningful benefits for the state's 1.3 million members. Several of the tactics she developed were adopted by AARP as an association "best practice" and her communications volunteer model won the AARP Member Innovation Award in 2009.

Jane holds a B.A. in Communications from Trinity College in Hartford, Connecticut.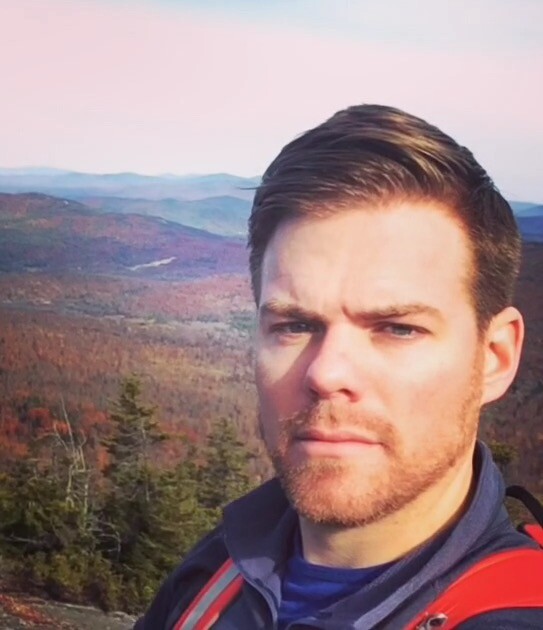 Japhet Els, Director for Advocacy and Outreach, 207-776-6302, jels@aarp.org

Japhet Els is one of AARP Maine's Advocacy and Outreach Directors. Japhet began his tenure with AARP Maine in 2014 and brings more than ten years of experience in grassroots campaigns and communications to the position. As Advocacy and Outreach Director, Japhet is responsible for engaging AARP members, volunteers, policymakers and other community partners on issues that impact Mainers 50+ and their families. He spends most of his time in central and northern Maine working with local members, volunteers, their families and communities.

Prior to joining AARP Maine, Japhet worked for several national presidential campaigns in states around the country, as well as national nonprofits on a variety of issues. He's inspired by the evolving role technology plays in organizing communities, running effective communications and the impact it can have on a well-organized advocacy campaign at every level of government. During his career he's helped organize tens of thousands of concerned citizens on issues such as climate change, political corruption and electoral reform.

Japhet also served as an outside communications and organizing consultant for AARP Vermont on their state utilities campaign, nearly doubling their active email list over a seven-month period and coordinating a daily social media messaging campaign.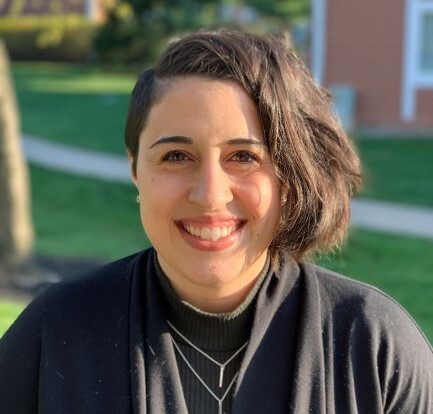 Bridget Quinn, Director for Advocacy and Outreach, 207-776-6303, bquinn@aarp.org

Bridget Quinn is one of AARP Maine's Advocacy and Outreach Directors. Bridget joined the team in 2020 and works on outreach initiatives designed to enhance awareness and community relationships, while identifying and engaging volunteers in grassroots advocacy campaigns that support AARP's policy goals.

Bridget previously worked with AARP New Jersey where she engaged and mobilized the state's 200+ volunteers and active AARP chapters in outreach and advocacy initiatives. Prior to joining AARP, Bridget received a B.A. in International Studies with a specialization in Diplomacy from The College of New Jersey (TCNJ). While at TCNJ, she developed a passion for work in public policy, community engagement and creating positive change in her local environment.

In conjunction with her studies, Bridget worked with the Women in Learning and Leadership Program and the Student Anti-Violence Peer Educator Program. During that time, she completed internships with the International Justice Project advocating for refugees from Darfur residing in the US, and with America's Unofficial Ambassadors as an ESL teacher in Azrou, Morocco.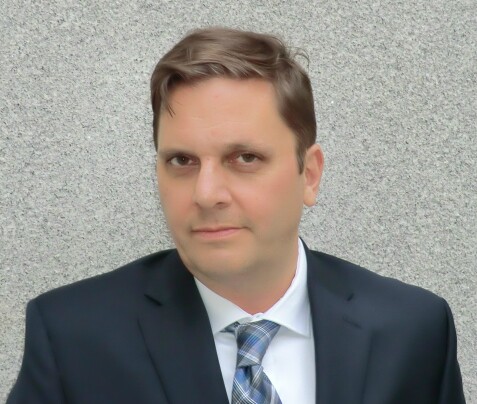 David Torresen, Senior Operations Manager, 207-776-6312, dtorresen@aarp.org 

David Torresen is AARP Maine's Senior Operations Associate. Before moving to Maine and joining AARP in 2015, David worked for eleven years at the Center for Advancing Health, a nonprofit focused on patient engagement in Washington, DC. As Vice-President for Finance and Operations there he was involved in grant management, event coordination, human resources, board relations and editorial work.

Previously, David worked for twelve years as Administrator and Operations Manager at the Washington Blade, the nation's oldest LGBTQ newspaper. Since 1997 he has maintained PeggyLee.com, the official website of the late singer Peggy Lee, in collaboration with her family. A native of Michigan, he majored in English at Kalamazoo College, which incorporated an internship at Crown Publishers in New York and a semester of arts and humanities study in London.

David is a member and board member of the Maine Gay Men's Chorus and a board member of the Back Cove Neighborhood Association in Portland.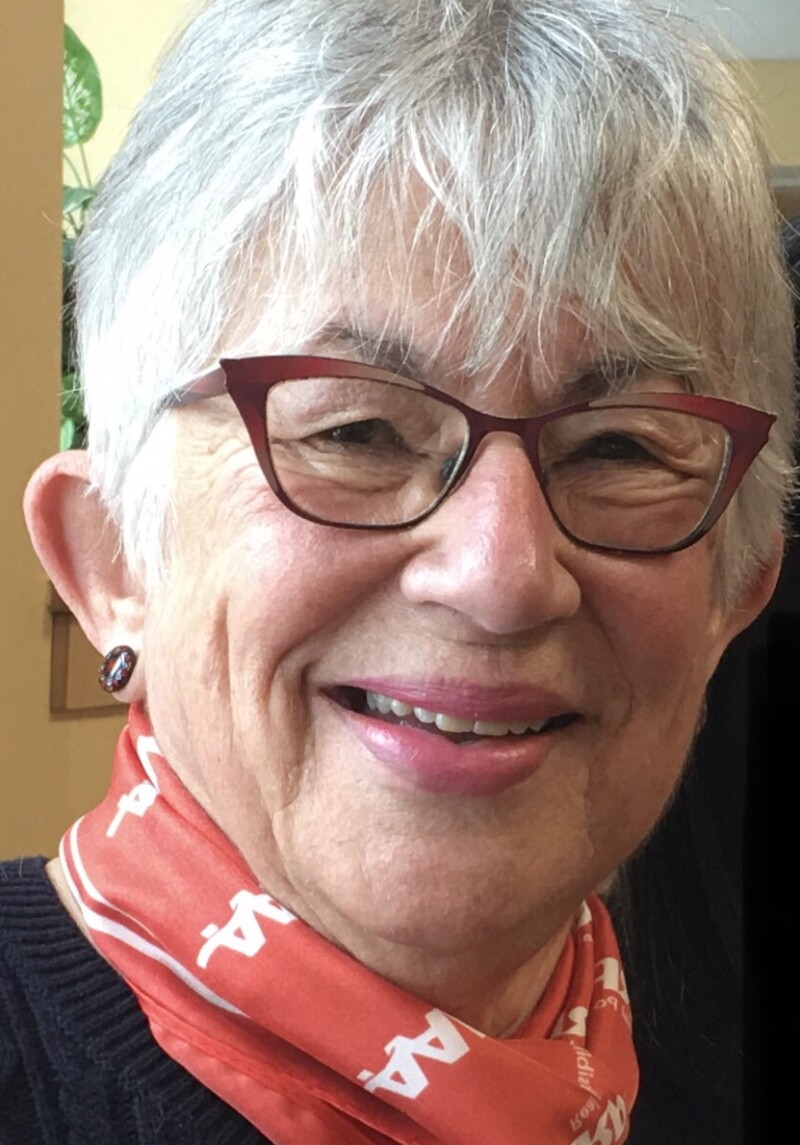 Pat Pinto, AARP Maine Volunteer State President, (207) 239-830,
ppinto@aarp.org

Patricia Pinto currently serves as the Volunteer State President of AARP Maine. In her professional career, Pat functioned as an entrepreneur, corporate executive, nonprofit director and marketing/management educator.

She came to Maine 38 years ago to work for Unum Insurance. She worked there for 13 years before she volunteered to give her job up and started her entrepreneurial life.

Pat holds an M.B.A. from Babson College, Wellesley, Massachusetts, and a B.S. in Economics from the University of Massachusetts.

She plans to live to be 102 and to work on projects where she can apply her skills and talents to make a difference and add value. She is passionate about eliminating old views of aging and motivating people 65+ to become social entrepreneurs and work on improving the world.