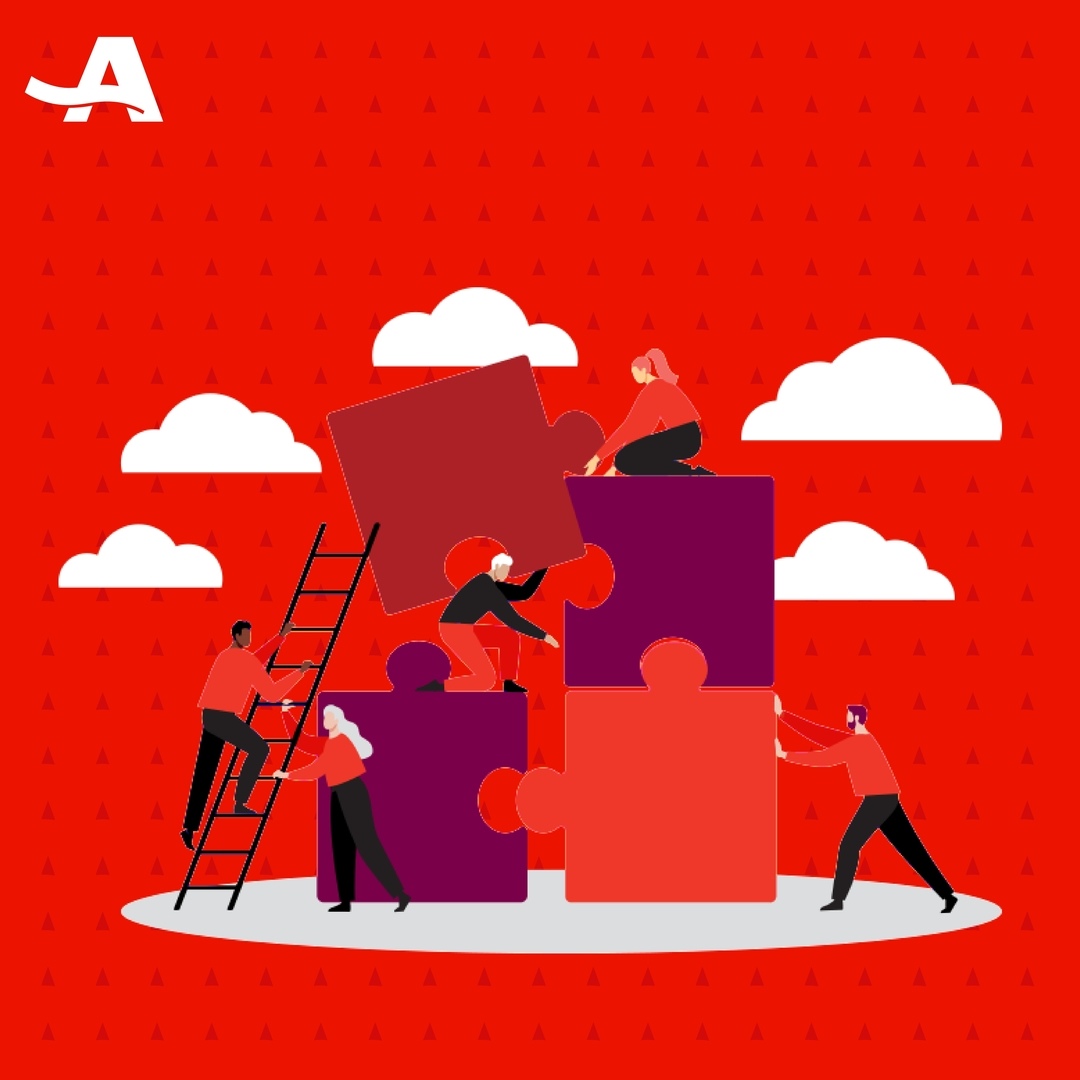 MEET THE AARP MAINE TEAM: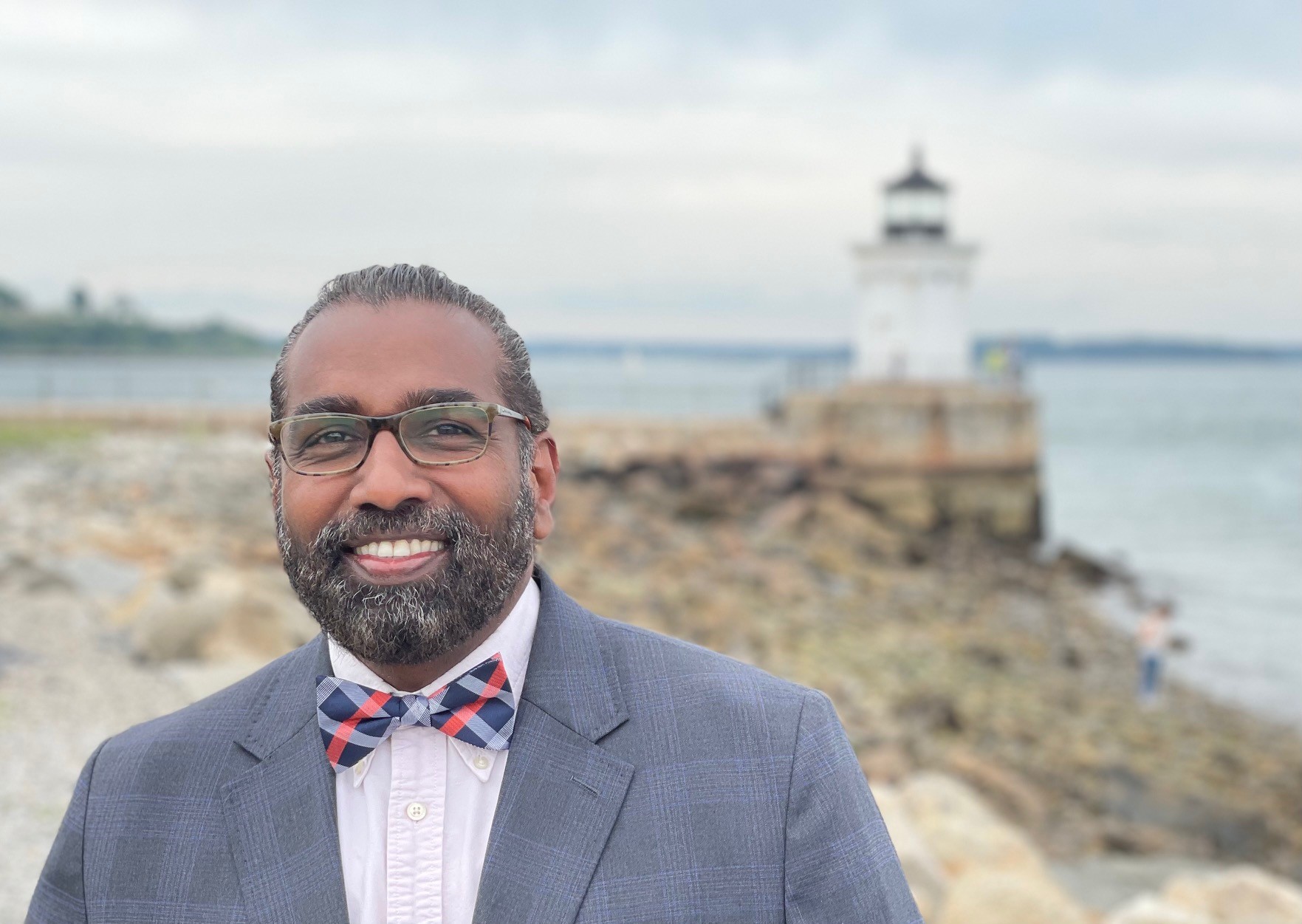 Noël Bonam, AARP Maine State Director. 207-776-6348, nbonam@aarp.org

Noël Bonam is AARP Maine's State Director. Noël has extensive experience in leadership development, stakeholder engagement, diversity, equity and inclusion practice and civic leadership. Before joining AARP, Noël had been the head of The Global Institute, a public benefit organization (with operational hubs in Denmark, India and the US), specializing in social equity, leadership development and organizational sustainability.

Noël has worked extensively with diverse partners from across the world, particularly in the public and not-for-profit sectors. Formerly, he was the Director for the Bureau of Multicultural Affairs for the State of Maine. In that role, he oversaw systemic changes through diversity, equity and inclusion efforts by working closely with inter-departmental stakeholders and with key community partners from across the state. He practices collaborative facilitative leadership and is committed to stakeholder engagement and empowerment, long-term sustainability and dialogue for action.

Noël holds a Master's in Public Personnel Management from Osmania University (India) and a certification in Diversity, Equity and Inclusion in Human Resources from Cornell University. He is also a graduate of the Senior Executive in State and Local Government mid-career program at the Kennedy School of Government, Harvard University. He is currently the Chairman of the Board of Trustees of the Association for World Education, an international NGO specializing in lifelong learning with consultative status at the United Nations.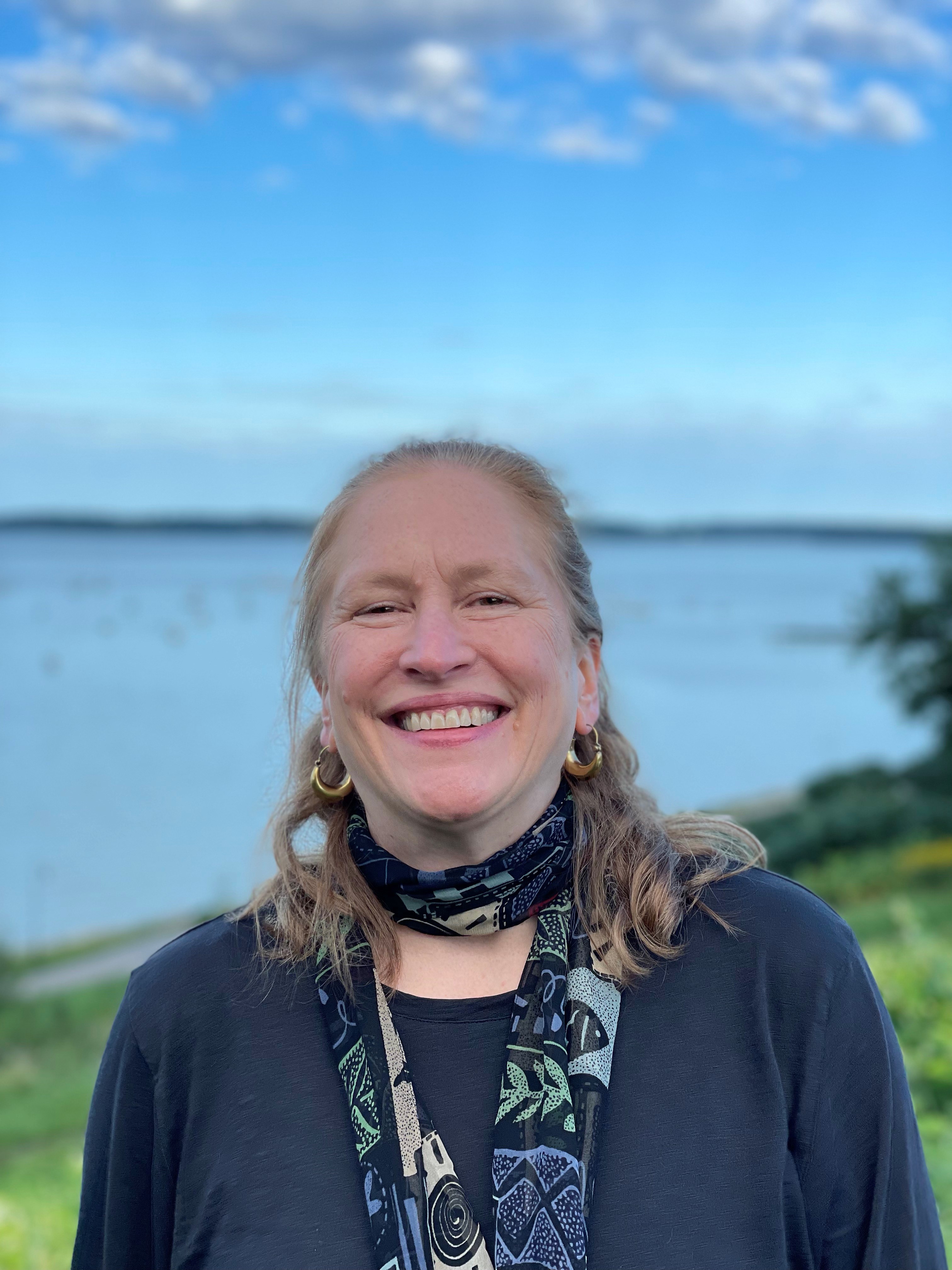 Jane Margesson, Communications Director, 207-776-6301, jmargesson@aarp.org

Jane Margesson is AARP Maine's Communications Director. Jane is a communications professional with over 20 years of experience with AARP. She manages media relations, online and print publications, and communications-related volunteer programs. She writes regularly for several Maine publications and weekly newspapers. Jane is also a public speaker and has appeared on many of Maine's television and radio programs on issues such as fraud prevention, caregiving and financial security.

Jane also manages AARP Maine's fraud and scam prevention work. With a team of dedicated volunteer speakers, the office collaborates with community leaders, state agencies and members of law enforcement to distribute scam alerts, provide prevention resources and offer local document shredding events.

Prior to moving to Maine in the fall of 2011, Jane directed communications for AARP in the New Jersey State Office. During her seven-year tenure in the Garden State, Jane developed creative and effective communications tactics that translated the work of AARP into meaningful benefits for the state's 1.3 million members. Several of the tactics she developed were adopted by AARP as an association "best practice" and her communications volunteer model won the AARP Member Innovation Award in 2009.

Jane holds a B.A. in Communications from Trinity College in Hartford, Connecticut.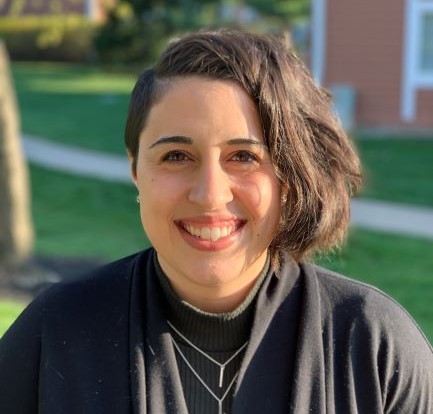 Bridget Quinn, Director for Advocacy and Outreach, 207-776-6303, bquinn@aarp.org

Bridget Quinn is AARP Maine's Advocacy and Outreach Director with a focus on the First Congressional District. Bridget joined the team in 2020 and works on outreach initiatives designed to enhance awareness and community relationships, while identifying and engaging volunteers in grassroots advocacy campaigns that support AARP's policy goals.

Bridget previously worked with AARP New Jersey where she engaged and mobilized the state's 200+ volunteers and active AARP chapters in outreach and advocacy initiatives. Prior to joining AARP, Bridget received a B.A. in International Studies with a specialization in Diplomacy from The College of New Jersey (TCNJ). While at TCNJ, she developed a passion for work in public policy, community engagement and creating positive change in her local environment.

In conjunction with her studies, Bridget worked with the Women in Learning and Leadership Program and the Student Anti-Violence Peer Educator Program. During that time, she completed internships with the International Justice Project advocating for refugees from Darfur residing in the US, and with America's Unofficial Ambassadors as an ESL teacher in Azrou, Morocco.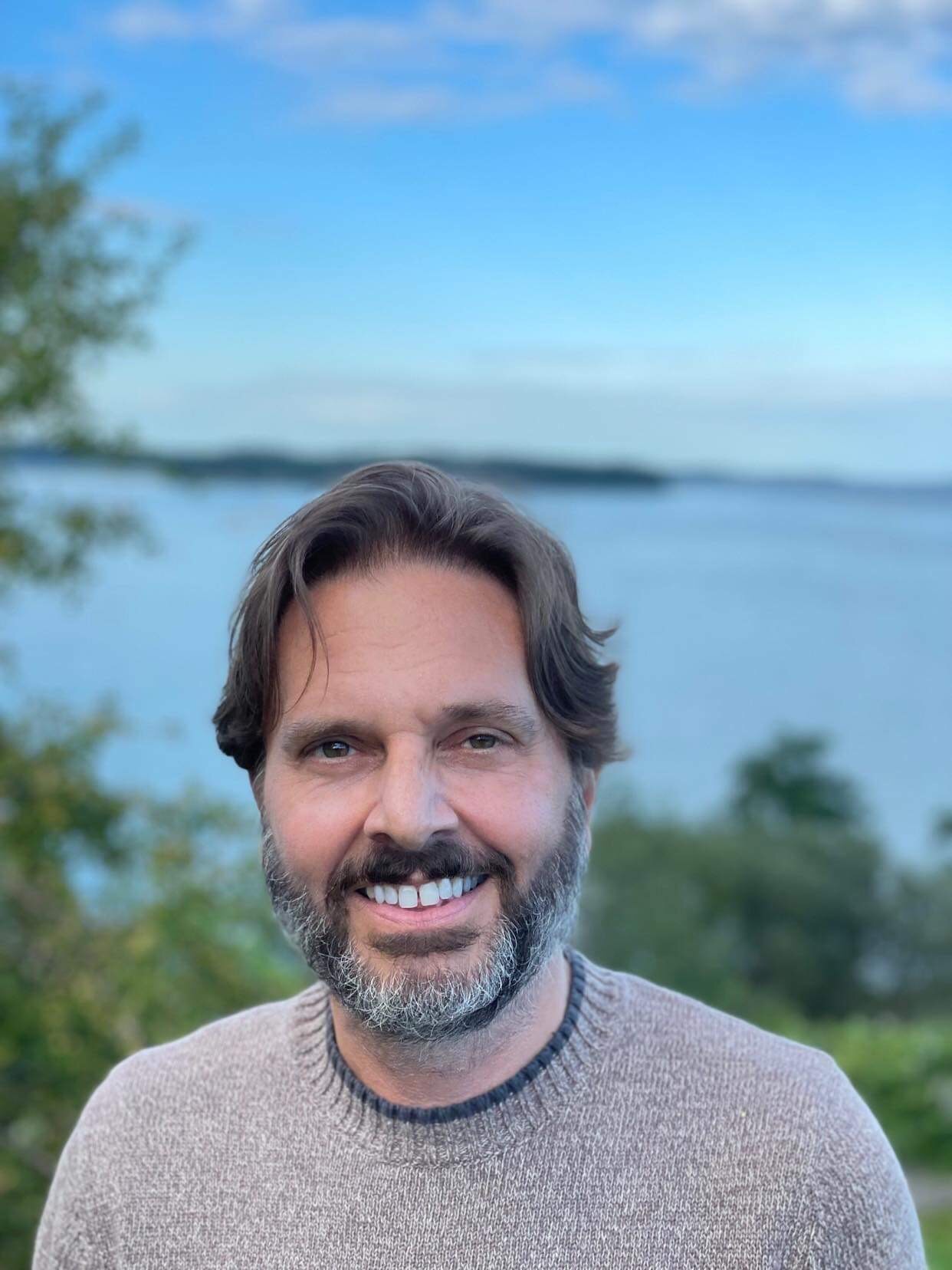 David Torresen, Senior Operations Manager, 207-776-6312, dtorresen@aarp.org 

David Torresen is AARP Maine's Senior Operations Associate. Before moving to Maine and joining AARP in 2015, David worked for eleven years at the Center for Advancing Health, a nonprofit focused on patient engagement in Washington, DC. As Vice-President for Finance and Operations there he was involved in grant management, event coordination, human resources, board relations and editorial work.

Previously, David worked for twelve years as Administrator and Operations Manager at the Washington Blade, the nation's oldest LGBTQ newspaper. Since 1997 he has maintained PeggyLee.com, the official website of the late singer Peggy Lee, in collaboration with her family. A native of Michigan, he majored in English at Kalamazoo College, which incorporated an internship at Crown Publishers in New York and a semester of arts and humanities study in London.

David is a member and board member of the Maine Gay Men's Chorus and a board member of the Back Cove Neighborhood Association in Portland.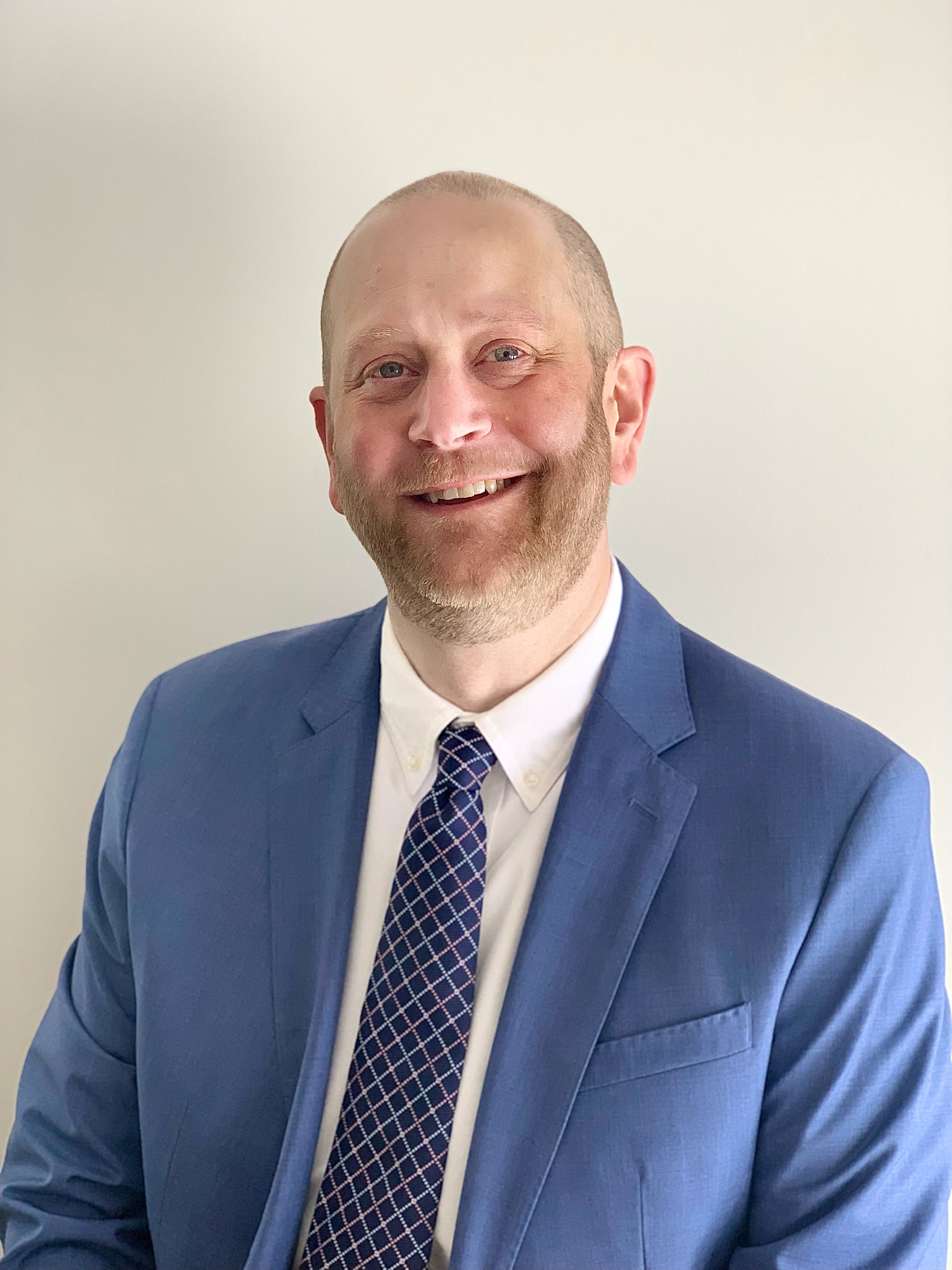 Alf Anderson, Associate State Director for Advocacy and Outreach, 207-776-6310, aanderson@aarp.org

Alf Anderson is AARP Maine's Associate State Director for Advocacy and Outreach with a focus on the Second Congressional District. Alf previously served as both Director of Membership and Marketing (2015-2019) and, most recently, Executive Director of the Bar Harbor Chamber of Commerce (2019-2022). In this latter role, Anderson advocated for local business communities at the local, state, and federal levels. Representing the Bar Harbor Chamber at public events, with media, and at local community and municipal gatherings, Anderson successfully led the local business community through the extreme challenges presented by the COVID-19 pandemic.

As part of AARP Maine, Anderson works on advocacy and outreach initiatives designed to enhance awareness and community relationships, while identifying and engaging volunteers in grassroots advocacy campaigns that support AARP's policy goals.

Anderson holds a B.S. in business administration with a concentration in marketing which he received from Nichols College in Dudley, Massachusetts.

Patricia Oh, Ph.D., LMSW is a Program Manager with the UMaine Center on Aging, patricia.oh@maine.edu

Patricia Oh, Ph.D., LMSW is a program manager with the UMaine Center on Aging. She works closely with AARP Maine to bolster local age-friendly community's efforts to enhance the physical, social, and service environments for aging. She has presented her research widely, and is primary author of the AARP Roadmap to Livability series and Rural Report. By day, you can find her working with volunteers, elected officials, municipal leaders, and organizations to plan, develop, and implement age-friendly strategies. By night, she is typically re-living a nightmare episode of This Old House while renovating a circa 1800 home.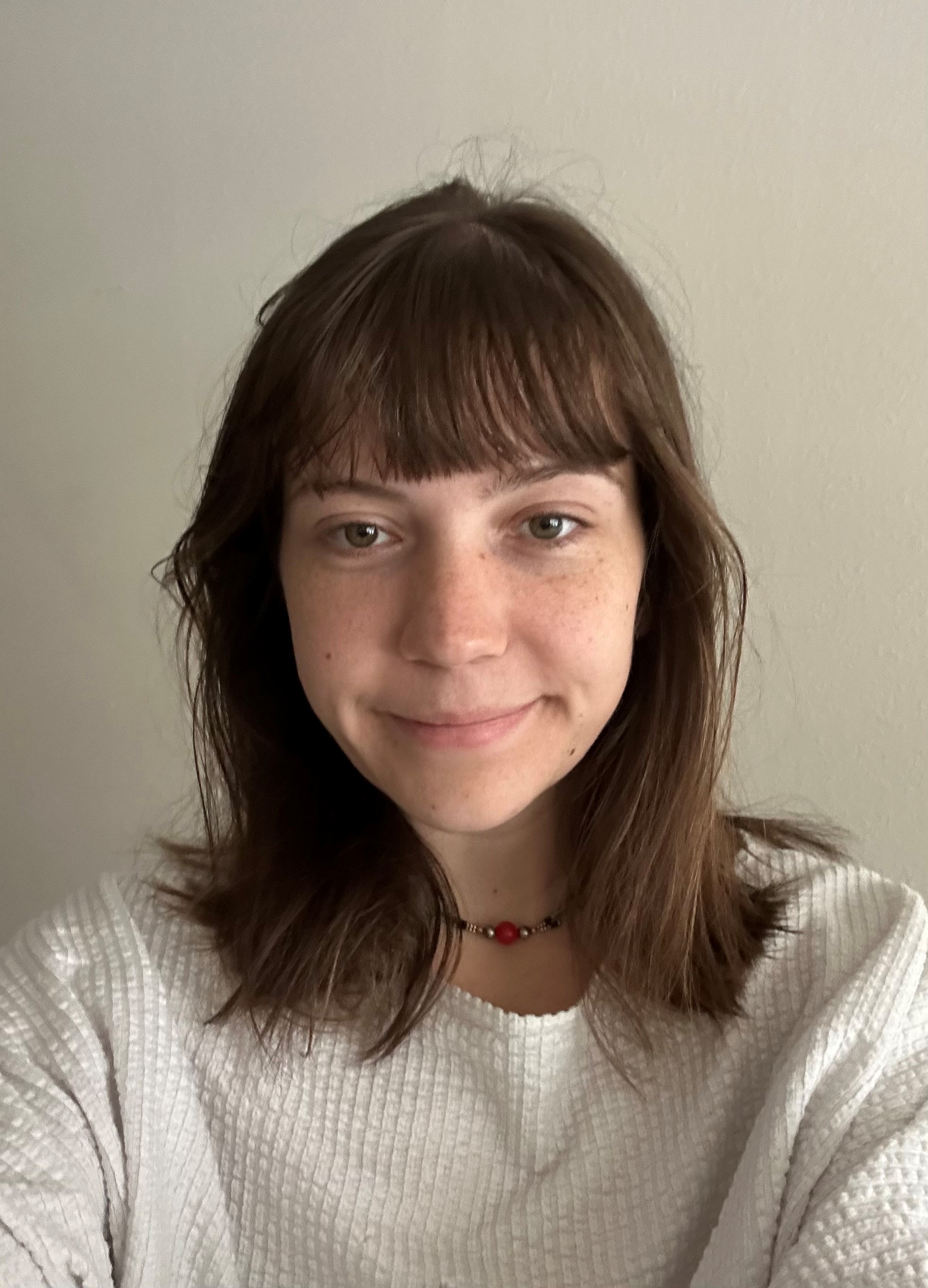 Laura Russo, Outreach, Advocacy and Communications Intern, lrusso@aarp.org

Laura Russo is AARP's Outreach, Advocacy, and Communications Intern. Originally from Yarmouth, Maine, Laura is pursuing an undergraduate degree at the University of Maine. She is working on getting her bachelors in business administration, with a focus on management. In her free time, Laura enjoys participating in the arts through designing and creating artworks. She is very excited to build on her communications and advocacy experience here at the AARP.

Winnifred Joseph, Outreach, Advocacy and Communications Intern, wjoseph@aarp.org

Winnifred Joseph is AARP's Outreach, Advocacy and Communications Intern. Originally from Abuja, Nigeria, she previously studied International relations at Eastern Mediterranean University North Cyprus and is currently pursuing a graduate degree at the University of Maine. Her focus in Global policy with a concentration in trade and commerce, is born from her penchant for nurturing new business ideas and is why she is interested in using her degree to develop and advocate for policies that promote fair practices, and strategies that enable developing economies fully participate in global trade networks.

She is excited to grow her advocacy and communications experience with the amazing team here at AARP.


Remember, AARP Maine is here for you. If you have questions or if there is anything you need, please let us know. You can call us at 1-866-554-5380 or send an email to me@aarp.org