AARP Maryland
Making a difference where you live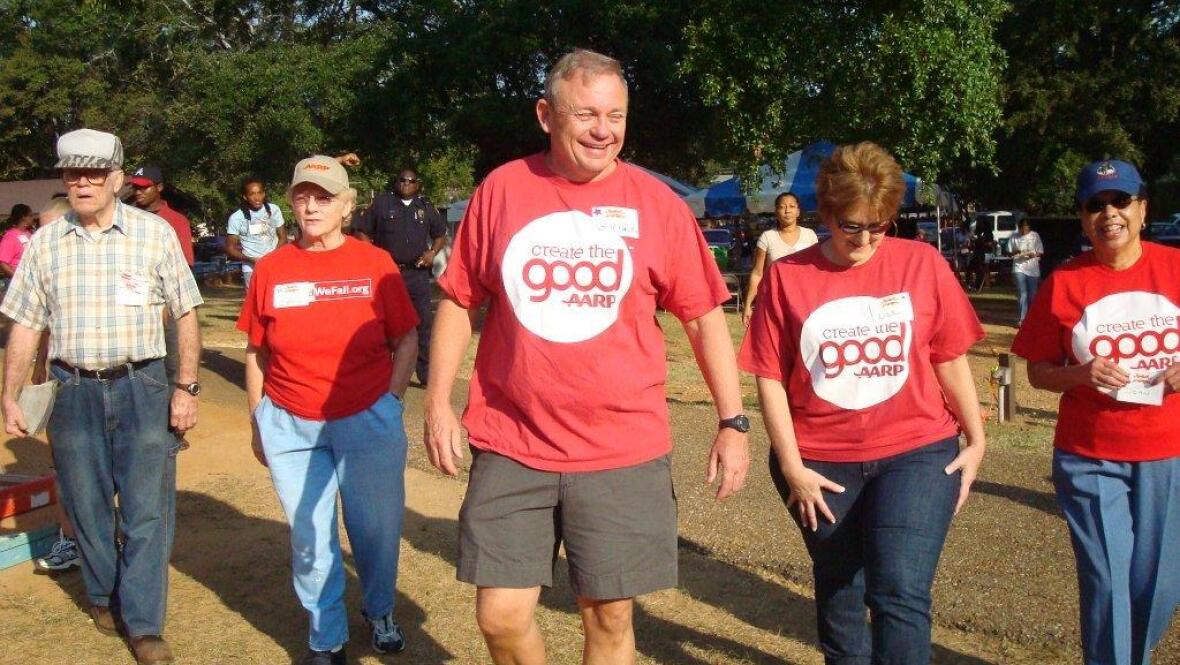 MAY 1, 2021
AARP is now accepting nominations for its 2022 Maryland Andrus Award for Community Service, which honors Marylanders aged 50+ who are sharing their experience, talent, and skills to enrich the lives of their community members.
MAY 17, 2022
Join us for a week's worth of free webinars, town halls, panel discussions and shred events!
MAY 5, 2022
Enjoy live music, food trucks and more!