MARYLAND TAX CREDIT PROMOTES HIRING OF VETERANS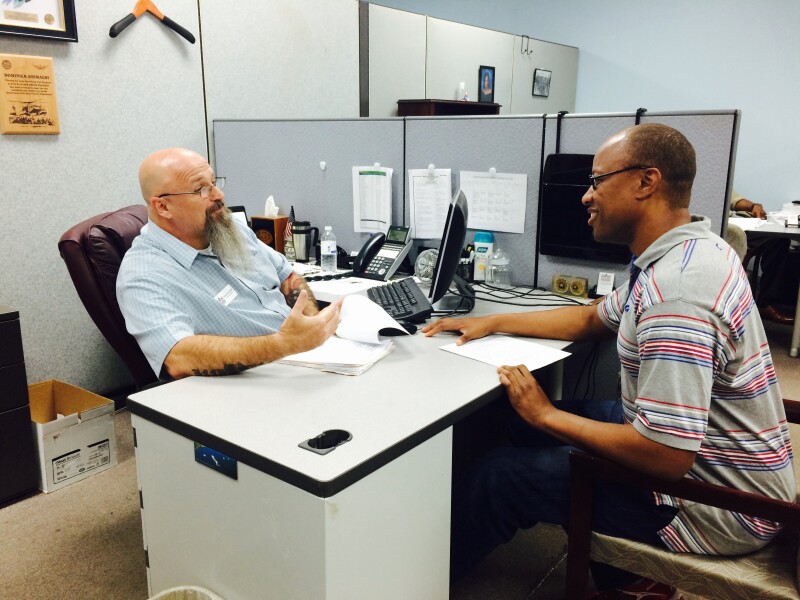 "The Hire Our Veterans Act of 2017" created the Hire Our Veterans Tax Credit Program for employers. This underutilized program enables Maryland employers who qualify to receive an income tax credit equal to 30% of up to the first $6,000 of wages paid to a qualified Veteran employee during the first year of employment. Veterans and employers can learn more about the program and how to apply at https://commerce.maryland.gov/fund/programs-for-businesses/hire-our-veterans-tax-credit.


TAKE THE 2020 MILITARY FAMILY LIFESTYLE SURVEY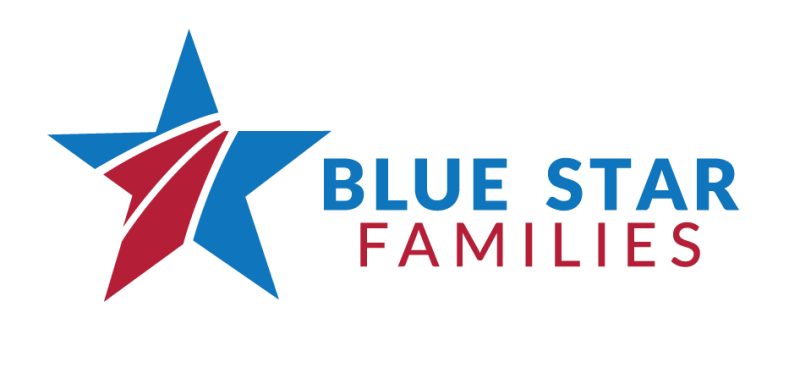 Blue Star Families' 2020 Military Family Lifestyle Survey analyzes trends related to major shifts in military life issues and helps local and national government leaders better understand the realities that military, veteran, and National Guard/Reserve families face.

The survey:

is intended for all active duty, National Guard, Reserve, veteran service members, and their families, 18 years of age and older.
is completely confidential. Only aggregate (group) responses will be reported. Any *optional* text responses are de-identified.
is for research purposes and, therefore, is entirely voluntary.
includes questions about community connections, health concerns and wellness, education, employment, military children, financial challenges, civic engagement, and public policy issues, among other topics.
Participate online at https://bluestarfam.us/BSFSurvey20AARP.


IS YOUR LOVED ONE IN A VA FACILITY? HERE ARE SIX QUESTIONS TO ASK DURING COVID-19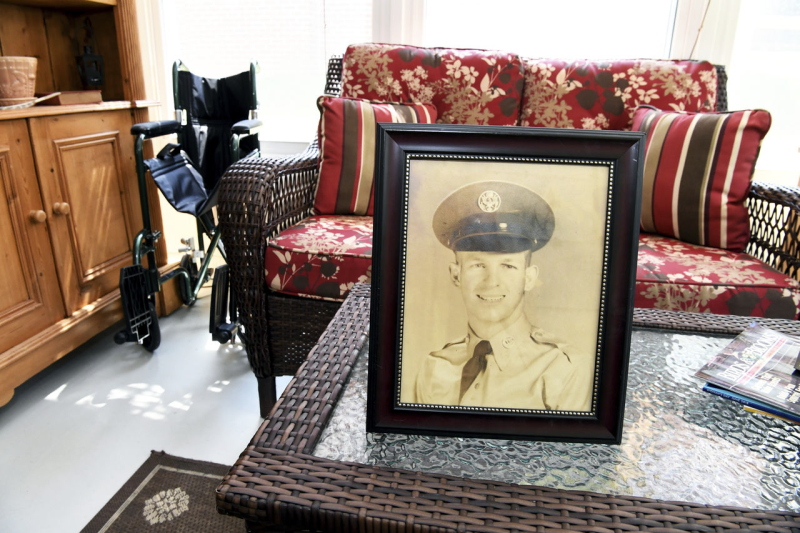 I. Has anyone in a VA contracted nursing facility or in the state's Veterans' Homes tested positive for COVID-19?

What about staff and vendors?
II. What are VA contracted nursing facilities and state Veterans' Homes doing to prevent infections and minimize the risk of spreading the virus among residents, employees, public/visitors and family members?

How are staff being screened, especially when the leave and return?
What precautions are in place for residents not in private rooms?
III. Do all nursing home staff, VA contract or state Veteran Home employees, have the personal protective equipment (PPE) – such as masks, face shields, gowns, gloves – they need to stay safe and keep safe?

If not, what is the plan to obtain PPE?
Has staff been trained on how to properly use PPE?
IV. What are nursing facilities doing to help Veteran residents stay connected with their families or other loved ones during this time?
Does the facility help residents call their loved ones by phone or video?
Will the facility set up a regularly scheduled call between the Veteran and their family?

V. What is the plan for the nursing home to communicate important information to both Veteran residents and their families on a regular basis?

Will the facility be contacting family members by phone or email?
When will that communication occur?
VI. Are VA contracted nursing homes and the state's Veterans' Homes currently at full staffing levels for nurses, aides and other workers?

If there are staffing shortages: What is the plan to make sure the needs of Veterans are being met – like bathing, feeding, medication management, social engagement?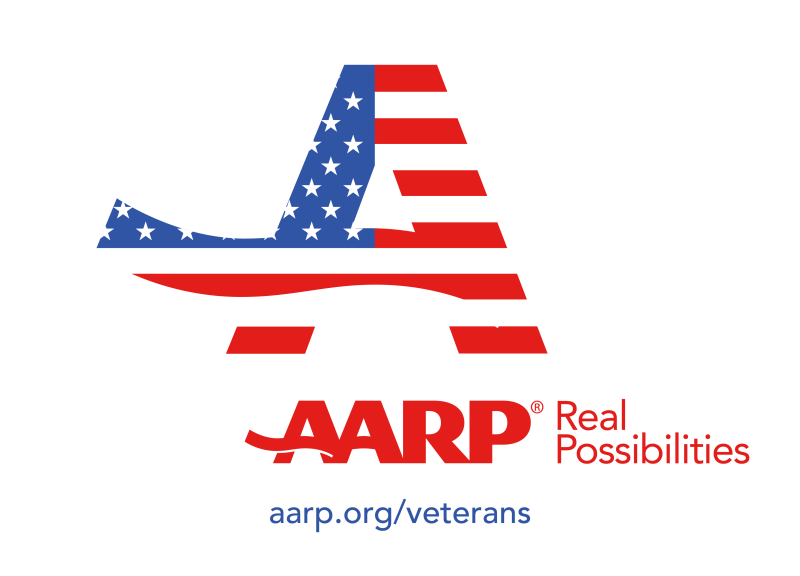 Available for Download: Supporting Military, Veteran, & Family Caregivers in a Pandemic​, a printable .pdf guide from AARP and the Elizabeth Dole Foundation. Also available on AARP.org​.