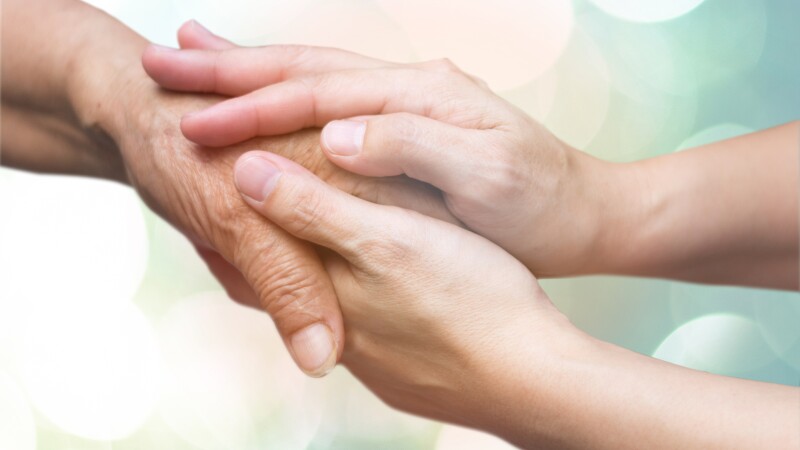 If you were at the hospital and unable to speak, how would medical personnel know what kind of treatment you want or whom you want to make decisions for you?
A good plan can help you get better care and go home sooner.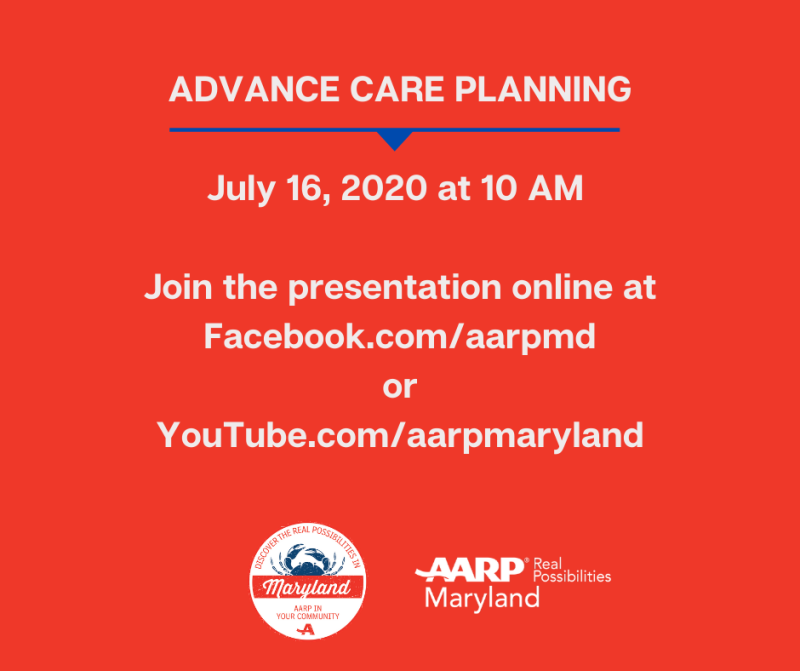 On July 16, National Healthcare Decisions Day, join AARP Maryland for an informative discussion about advance directives and why they are important to you, your family and your healthcare providers.
Our panel of experts will lead you through the process of choosing a healthcare agent and making your wishes known. You will hear from:

AMY TUCCI, President & CEO, Hospice Foundation of America
DAN MORHAIM, M.D., Emergency Medicine Physician, Maryland State Legislator 1995-2019
GENE RANSOM, Executive Director, Maryland State Medical Society (MedChi)
No registration is required for this FREE event.