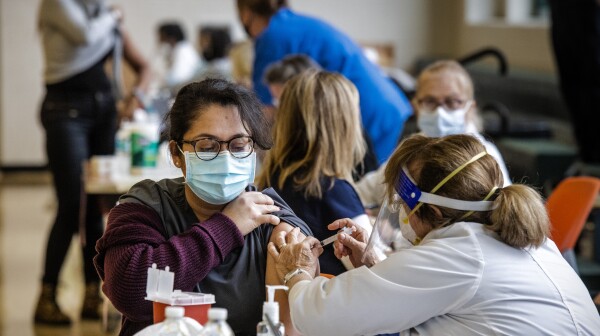 Maryland residents can schedule new COVID-19 vaccine appointments or walk into a nearby pharmacy to get a shot. Here's how to find an updated vaccine near you.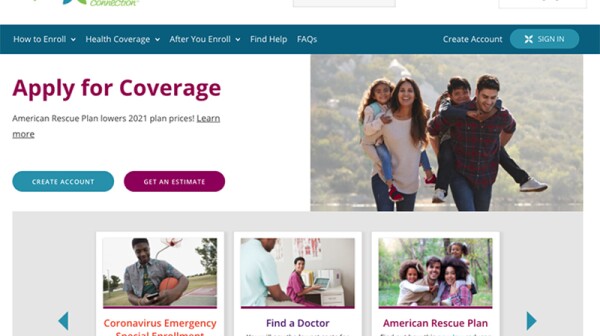 A guide to when, where and how to get health insurance in Maryland.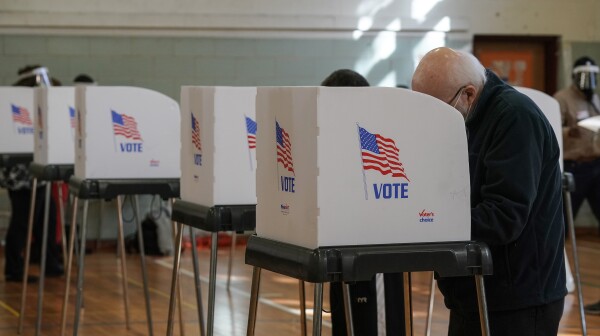 No-excuse mail-in voting is an option for any registered voter in Maryland, and early voting also is offered before an election.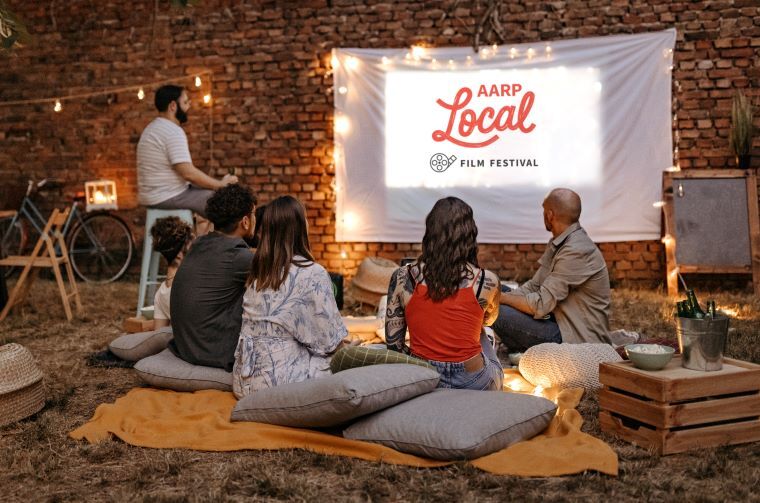 Connecting you to what matters most,
like neighbors do
. Find events, volunteer opportunities and more
near you
.