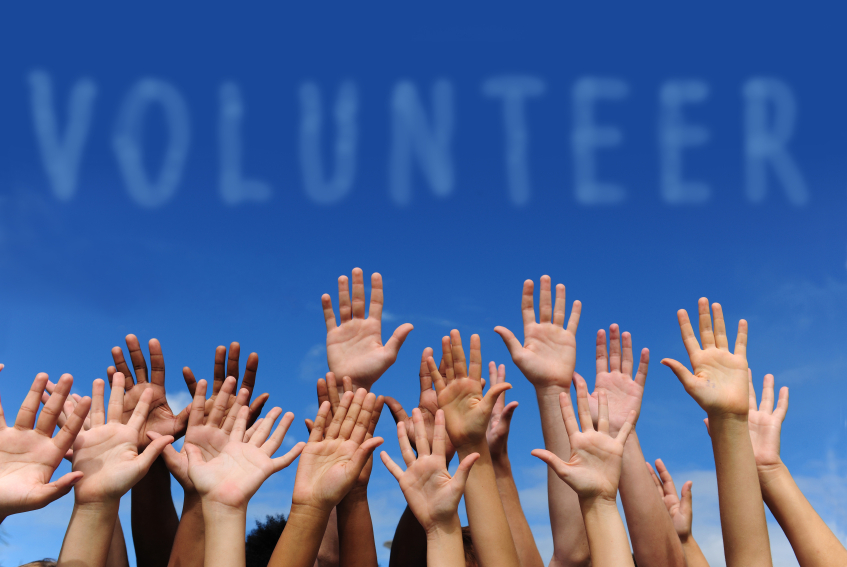 It's a new year. Why not get more involved as an AARP volunteer?

The organization offers many opportunities for Marylanders to advocate for the state's 50-plus community and their families.

Volunteers are needed for Delegation Fridays in Annapolis, where the state office is working to support Maryland's 790,000 family caregivers, secure affordable and reliable utilities for all residents, and ensure prescription drug affordability.

AARP volunteers are also needed to staff tables, organize events, host anti-fraud workshops and greet guests at free movie nights.

AARP Maryland is looking, as well, for experts to join the speakers bureau, to inform Marylanders on matters ranging from caregiving and fraud prevention to aging in place with AARP HomeFit, which helps people make their homes safe for occupants of any age.

To get involved, email mdaarp@aarp.org or call 866-542-8163.