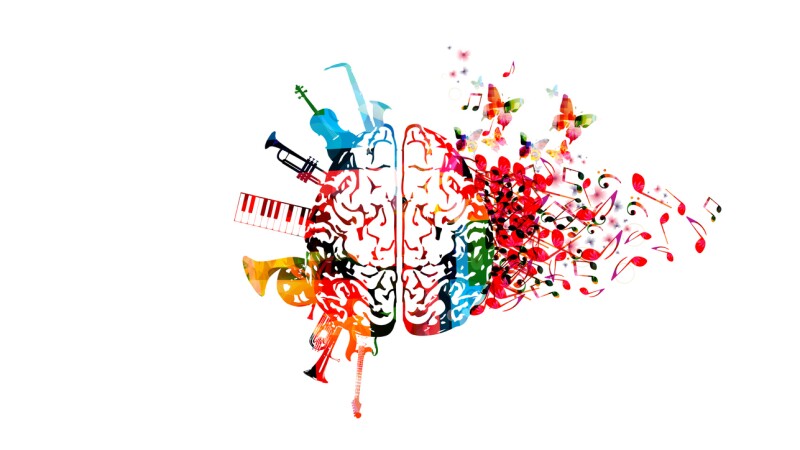 On June 21, 2019, a room of about 50+ people congregated in the central atrium at Atrium Village in Owings Mills, MD ⁠— an assisted living facility for seniors. They came to show their support of the in-house choir, the Village Voices. In recognition of The Longest Day — an initiative to raise funds and awareness for the care, support and research efforts of the Alzheimer's Association — the choir of a modest 20 members performed a few selections ranging from the National Anthem to Yankee Doodle Dandy.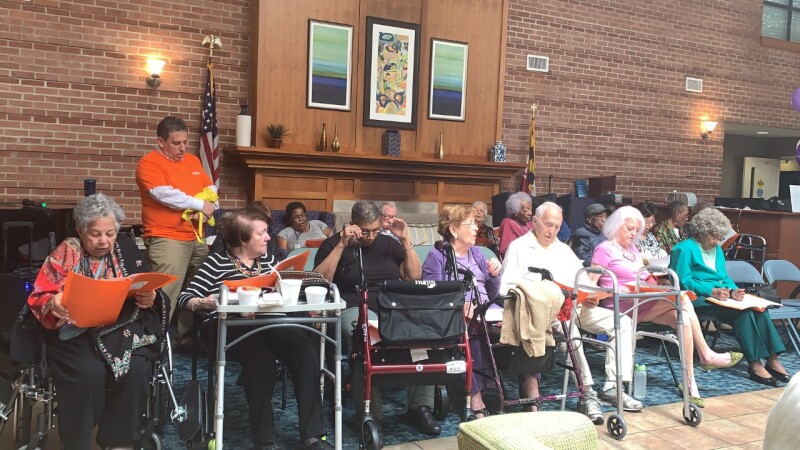 The Village Voices was established as a therapeutic tool for residents with dementia and has since blossomed into something much more significant and impactful. The links between Alzheimer's and music has been growing, and studies show that music can benefit those with the disease. According to the Mayo Clinic, "Research suggests that listening to or singing songs can provide emotional and behavioral benefits for people with Alzheimer's disease and other types of dementia. Musical memories are often preserved in Alzheimer's disease because key brain areas linked to musical memory are relatively undamaged by the disease." Along with brightening the days of others through song, the choristers are taking part in a form of self-care to stabilize their mental and emotional state as they age. The choir, which is growing in notoriety, will be performing at an Orioles game on June 26. This performance comes after singing live at Artscape 2018 in front of thousands. More and more people are being exposed to a lively choir who will not allow this disease to control their happiness but show others that there is a lot to live for.


Check out this short video which highlights the choir and all of the work that they do:



Please note: We are not suggesting or implying individuals should seek residence at the Atrium Village assisted living community. This is not an endorsement.