This year Social Security payments are being boosted by the biggest cost-of-living adjustment (COLA) in more than 40 years, and beneficiaries aren't the only ones looking to cash in. Social Security imposter scams are among the most reported scams each year and criminals are already seeking to use the COLA boost to their advantage.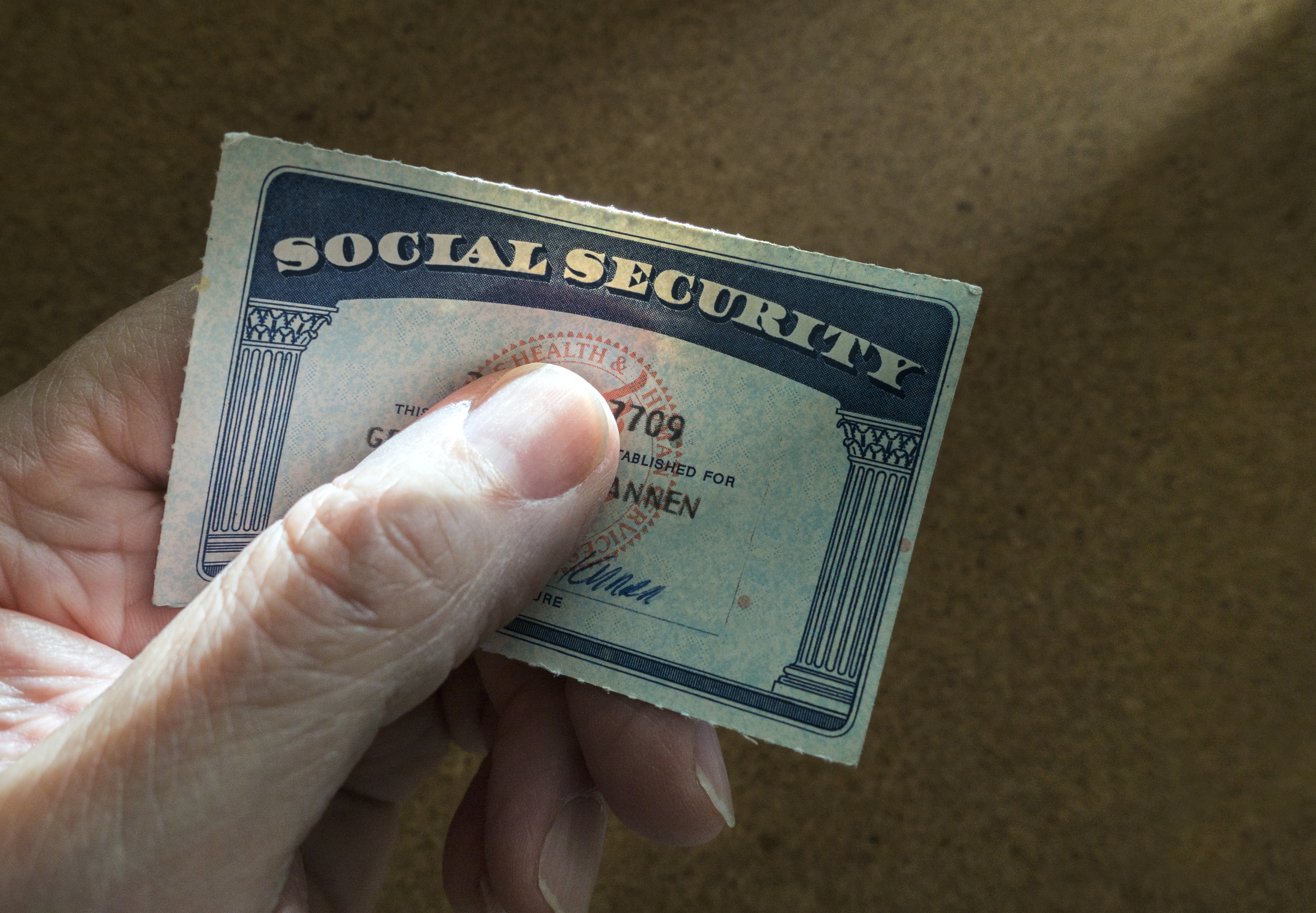 The Social Security Administration (SSA) has reported that scammers have been contacting people claiming that they have to pay a fee or share personal information in order to receive the higher payments. The truth is that COLA adjustments happen automatically.

The best way to fight back against Social Security imposters is to remember that SSA will not contact you out of the blue. Any unsolicited call claiming to be from Social Security is likely to be fraud – especially if they ask for personal or financial information or payment.

Be a fraud fighter! If you can spot a scam, you can stop a scam.

Visit the AARP Fraud Watch Network at www.aarp.org/fraudwatchnetwork or call the AARP Fraud Watch Helpline at 1-877-908-3360.