FOR IMMEDIATE RELEASE

Contact: Nancy Carr, AARP Maryland
443-787-5382, ncarr@aarp.org

Dr. Sudha Haley Joins AARP Maryland Executive Council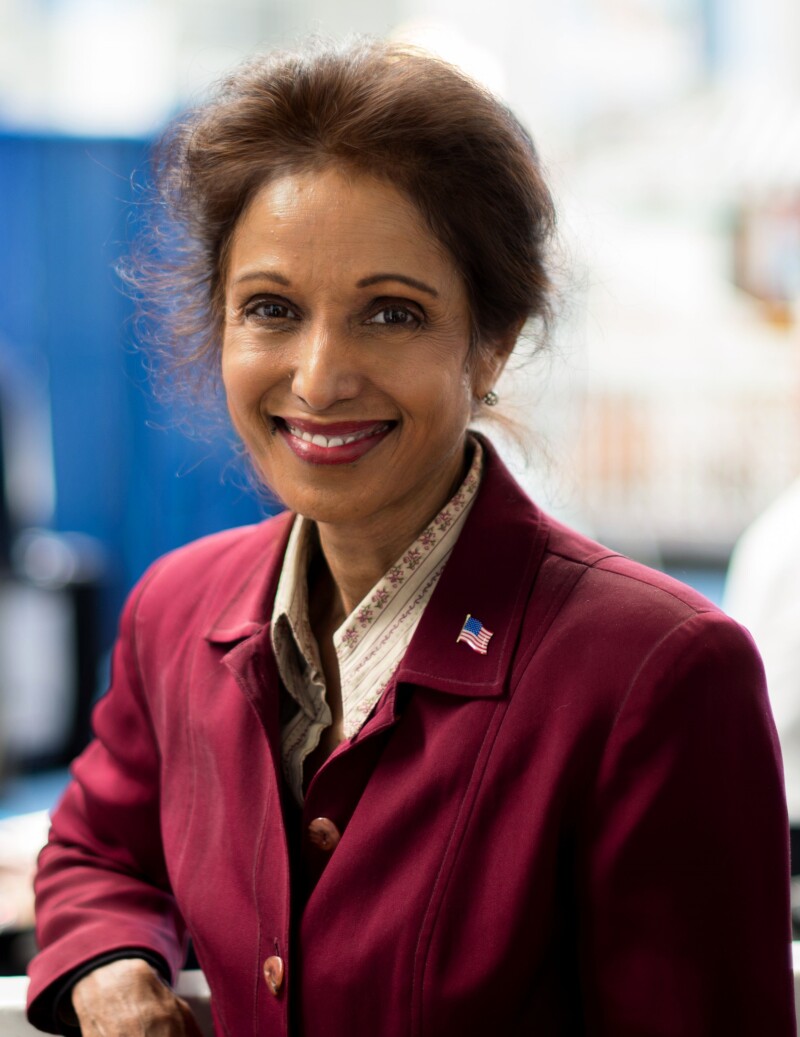 BALTIMORE (Jan. 14, 2020) – AARP Maryland State President Jim Campbell is announcing the appointment of Sudha K. Haley, Ph.D to its state executive council, where she joins a select group of AARP members whose leadership, record of service, and commitment to the goals of the association are exemplary. In her role on the volunteer board, Haley will help shape AARP's strategic priorities, build community partnerships with key decision makers and serve as a principal volunteer representative for AARP around the state, with a focus on the Southern Maryland region.

"AARP is among the most revered 50+ organizations in the world, and as an Asian-American I am honored to be appointed to the AARP Maryland Executive Council and to help fulfill our mission," said Haley.

"Dr. Haley is a fantastic addition to our executive council," said AARP Maryland state director Hank Greenberg. "With her experience, leadership qualities and deep passion, she will be a powerful advocate for Maryland's 50 plus community and their families."

Haley comes to AARP after an extensive career in public service. She recently retired from the Department of Labor's International Bureau as senior policy adviser. Earlier, as the department's assistant deputy associate secretary of labor, she managed oversight of programs, personnel and budgets for agencies including the Bureau of Labor Statistics and the Women's Bureau.

Prior to her federal government service, Haley held positions as assistant superintendent of schools, director, supervisor, principal and teacher in New York and Maryland. She served on the Advisory Board for Southern Maryland Community Colleges; and was Maryland Governor's State Chairman for Global Education and Fulbright to Israel.

In addition to her role at AARP, Haley serves as first vice president and legislative director for the Maryland Federation of the National Active and Retired Federal Employees Association; sits on the board of directors of the Worldwide Responsible Accredited Production (WRAP); is a member of the Fulbright Advocacy Task Force; chairs the Calvert County Census 2020 Complete Count Committee; and serves on the Calvert County Commission on Aging and on the United Seniors of Maryland Legislative Committee. A Calvert County resident, she is married to Dr. Kenneth Haley and has three sons.


###