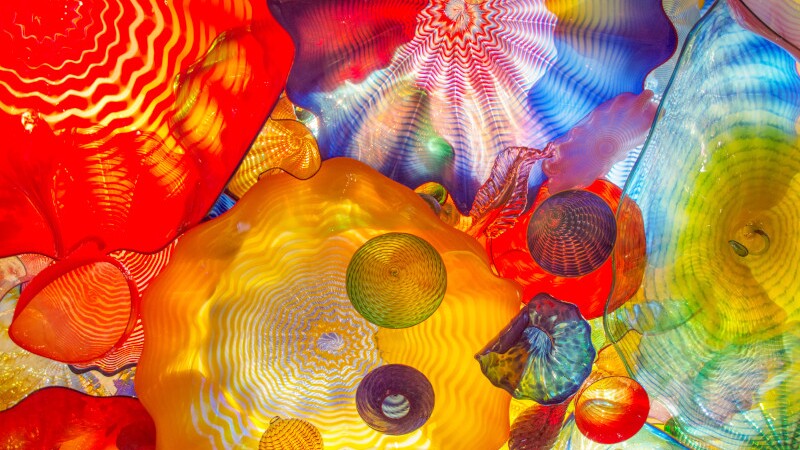 The Howard County Arts Council is offering summer classes in theater and poetry for adults aged 50-plus. You do not have to be a Howard County resident to enjoy these enriching opportunities. The registration fees are pro-rated per class, so even if you missed the first sessions, you can still join in.

Information and registration online at Adult Classes: Summer 2022 - The Howard County Arts Council (hocoarts.org). Two classes are being offered for the summer:


Actor's Tools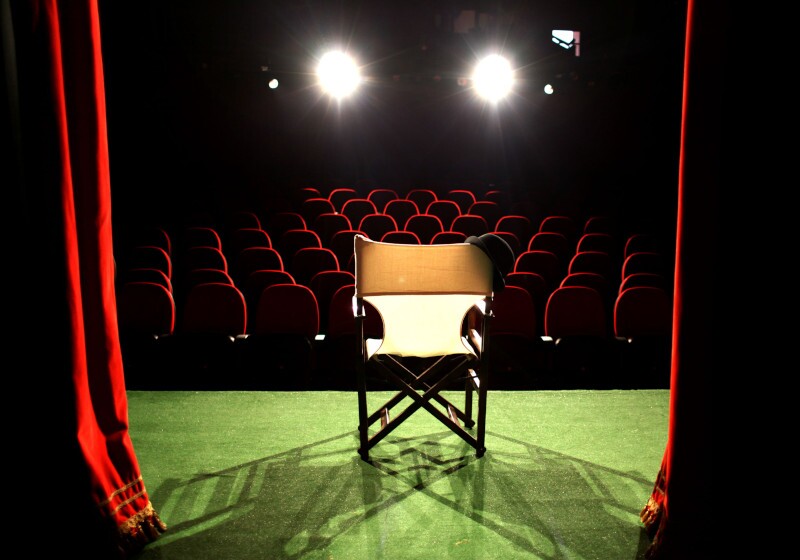 Dates: July 11 – August 1
Days: Mondays, 4 weeks
Time: 5:30 PM – 7:30 PM
Ages: 55+
Price: $40.00 (member: $36.00)
Location: Black box theatre
Instructor: Khaleshia Thorpe-Price/Dramatic Play

Participants will actively explore the elements of drama while using 21st-century skills. They will create collaboratively, use critical thinking and problem-solving skills while learning performance strategies. This series consists of 4 unique workshops: Body, Voice, Imagination, and Ensemble. Supplies are included with registration.


Poetry in Colors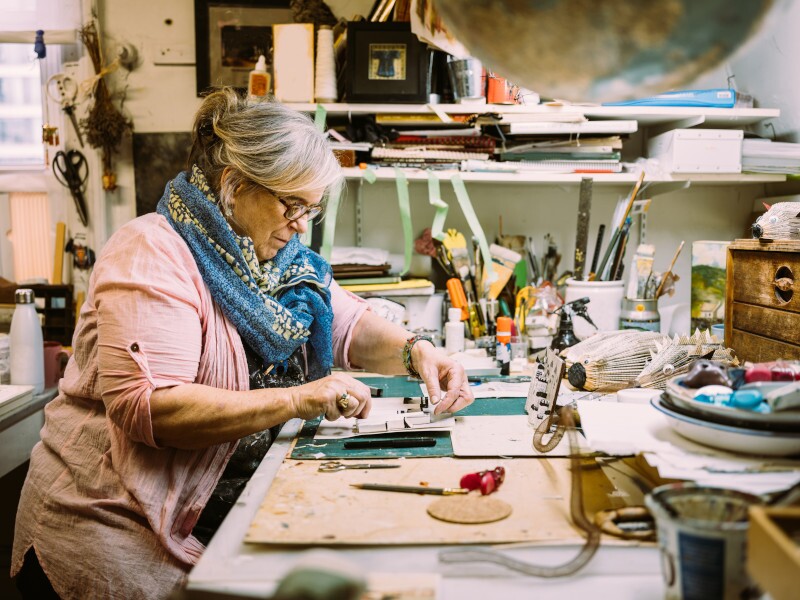 Dates: July 9 – August 27
Days: Saturdays, 8 weeks
Time: 11:00 AM – 1:00 PM
Ages: 55+
Price: $70.00 (member: $64.00)
Location: Room 14
Instructor: Liliane Blom

Poetry in Colors is a collage and mixed-media class based on poems or song lyrics (either selected or written by the participant). It will include the sharing of the poems with other students and the creation of an artwork based on the selected work. Skills learned will include translating feelings into colors and shapes and creating mixed-media pieces. Creating a safe and supportive environment for sharing and learning is a major part of this class. The culminating event will be an art show with an opening reception that will include the reading of the poems and the display of the created artwork.

NOTE: This is not an AARP event. Any information you provide will be goverened by the host organization's privacy policies.