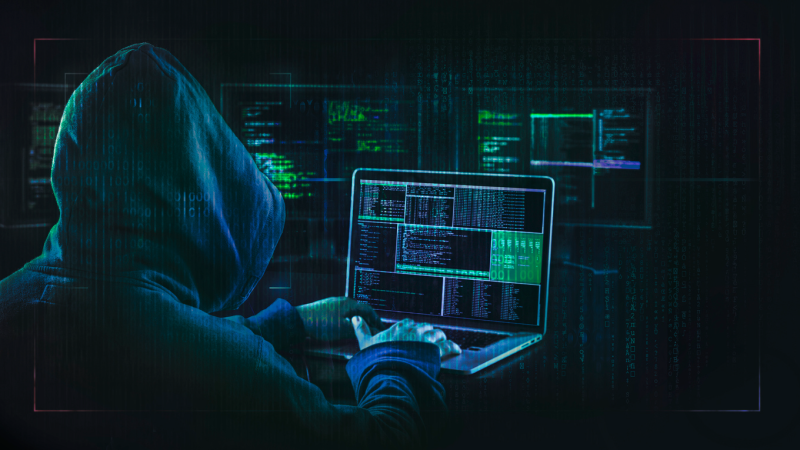 Guest blogger Veronica Tubman is a stakeholder liason with the Internal Revenue Service.


The Internal Revenue Service encourages taxpayers to be on the lookout for IRS impersonation calls, texts and email phishing attempts about the coronavirus or COVID-19 Economic Impact Payments. These scams can lead to tax-related fraud and identity theft.
Here's what the IRS wants taxpayers to know: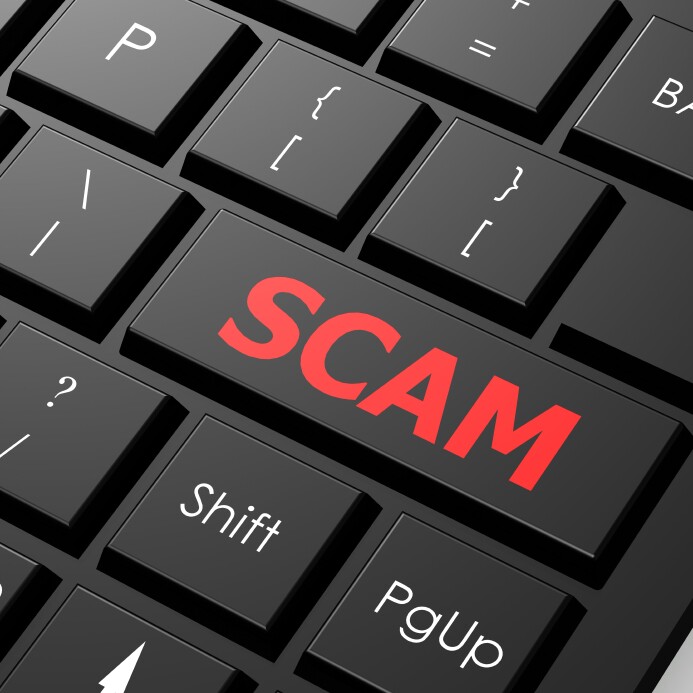 The IRS will not call, email or text you to verify or request your financial, banking or personal information.
Watch out for websites and social media attempts to request money or personal information. The official website is www.IRS.gov .
Don't open surprise emails that look like they're coming from the IRS, and don't click on attachments or links.
Taxpayers should not provide personal or financial information or engage with potential scammers online or over the phone.
Forward suspicious emails to phishing@irs.gov , then delete.
Here's what people should know about the Economic Impact Payments (EIP):

The IRS will automatically deposit EIP into the bank account taxpayers provided on their 2019 or 2018 tax return for a direct deposit of their tax refund.
Those without a direct deposit account may be able to provide their banking information online through, Get My Payment | Internal Revenue Service
Anyone who is eligible for an EIP and doesn't provide direct deposit information will receive a payment mailed to the last address the IRS has on file.
The IRS does not charge a fee to issue the payment.
Scammers may:

Ask an individual to sign over their EIP check to them.
Ask for verification of personal or banking information.
Suggest that they can get someone a tax refund or EIP faster by working on their behalf.
Issue a bogus check, often in an odd amount, then tell a person to call a number or verify information online in order to cash it.
Official IRS information about the COVID-19 pandemic and EIP can be found on the Coronavirus Tax Relief page on www.IRS.gov.
At the IRS, privacy and security are paramount. Protect Your Identity!
We use Social Media to share public information with you. Don't post your social security number or other confidential information on social media sites. Always protect your identity when using any social networking site. The IRS continues to educate and provide resources. Criminals take every opportunity to defraud unsuspecting victims, especially people in a state of need. Watch out for IRS impersonators. Be vigilant!



The most recent IRS Newswire: IRS warns against COVID-19 fraud; other financial schemes | Internal Revenue Service